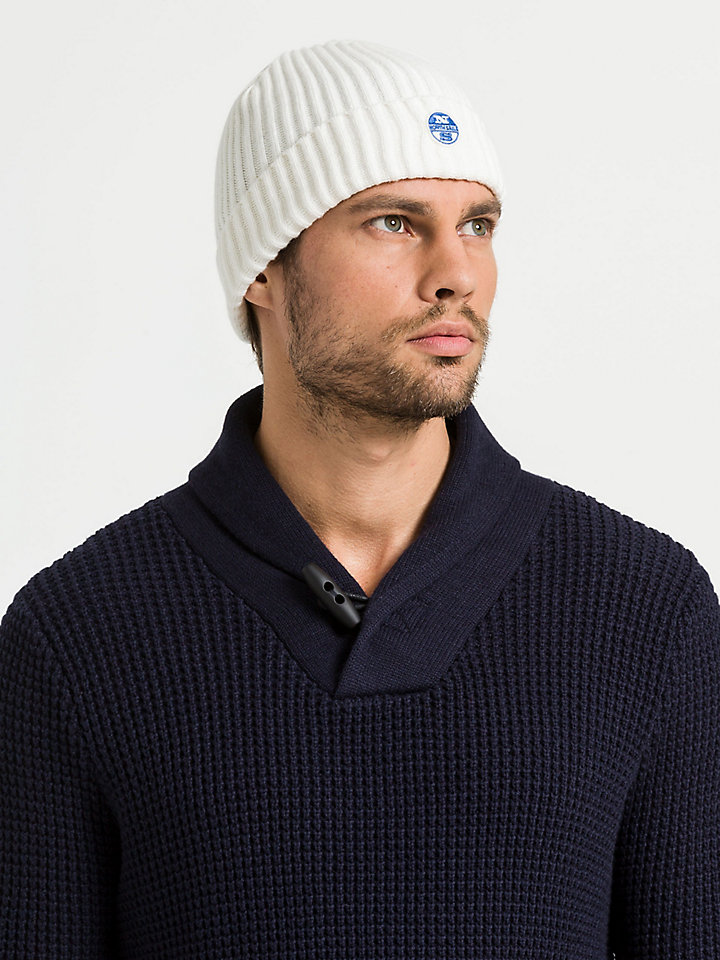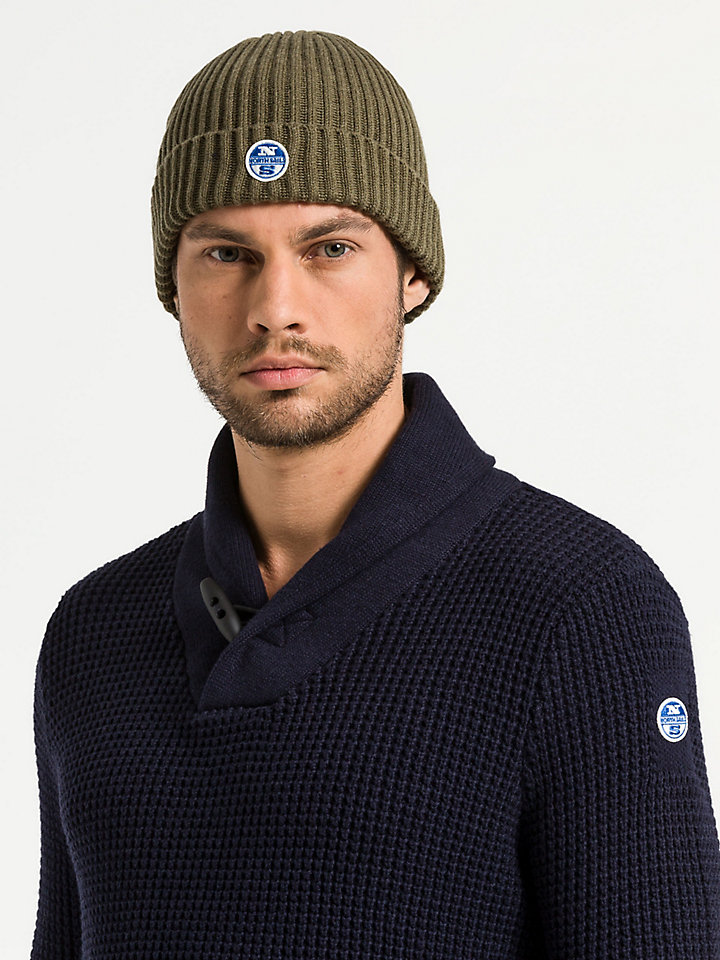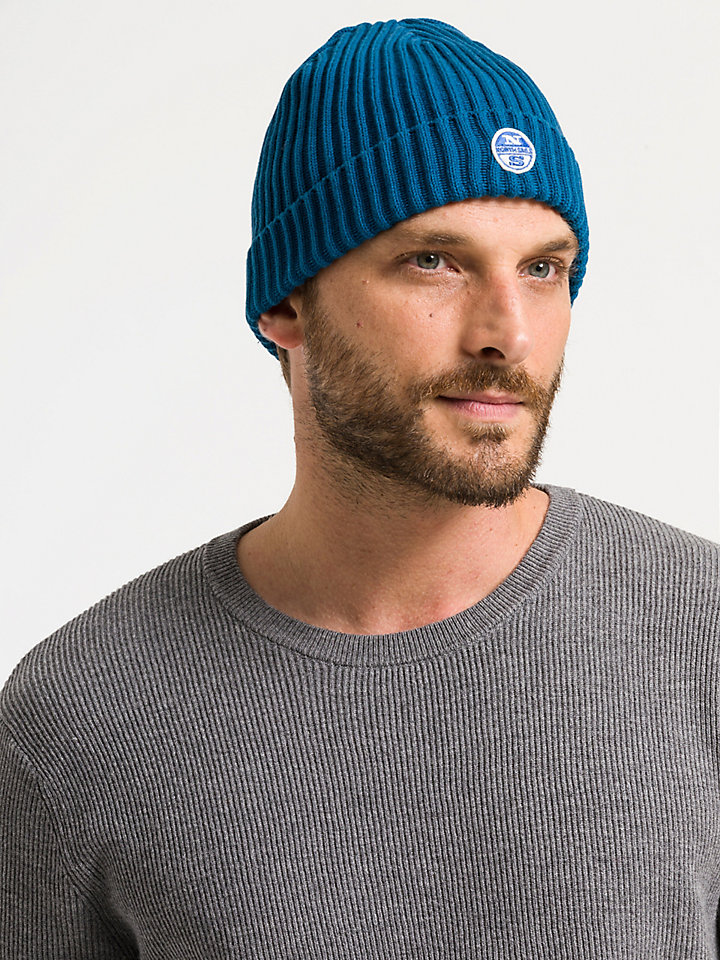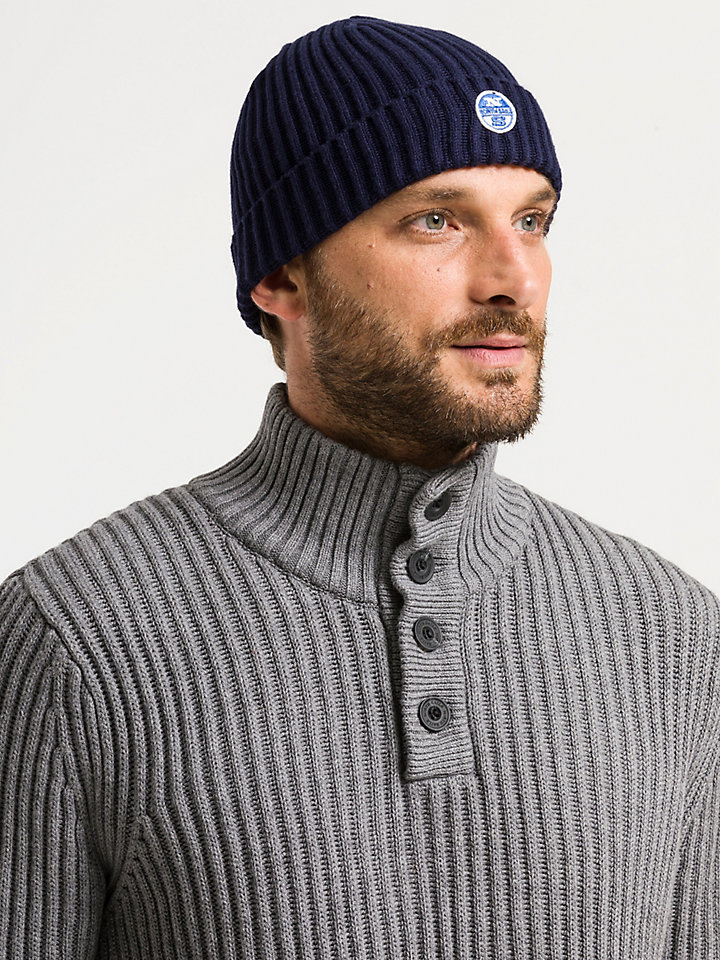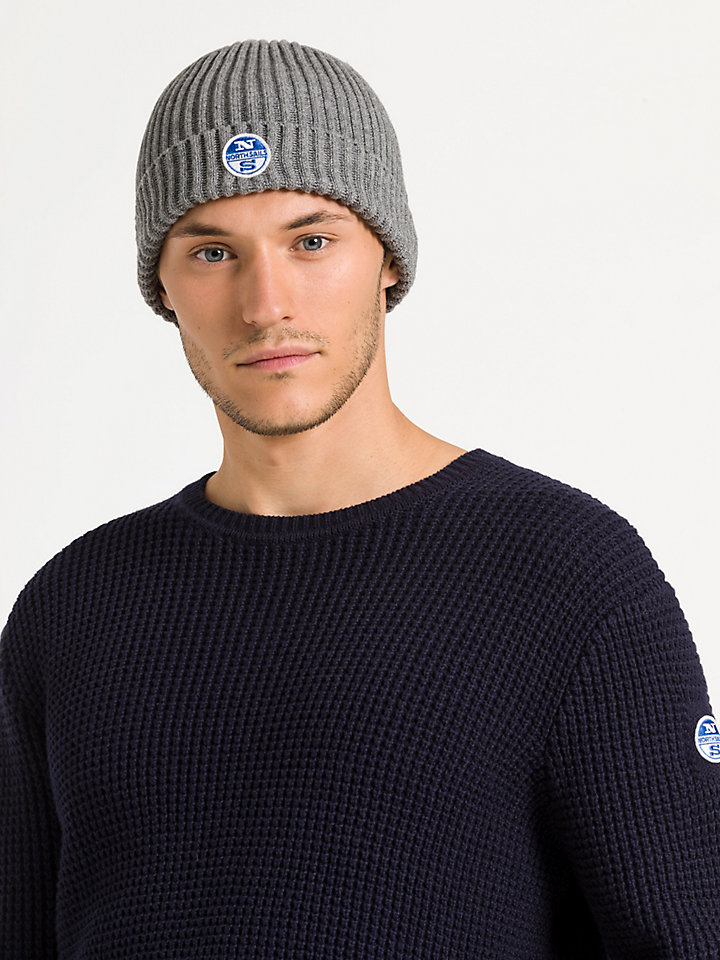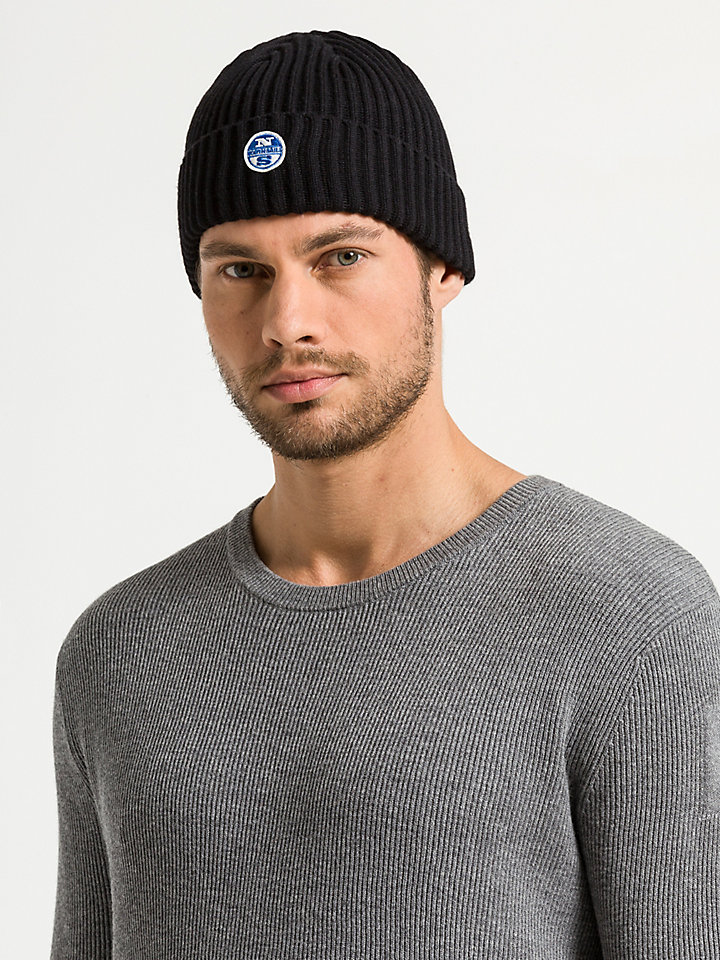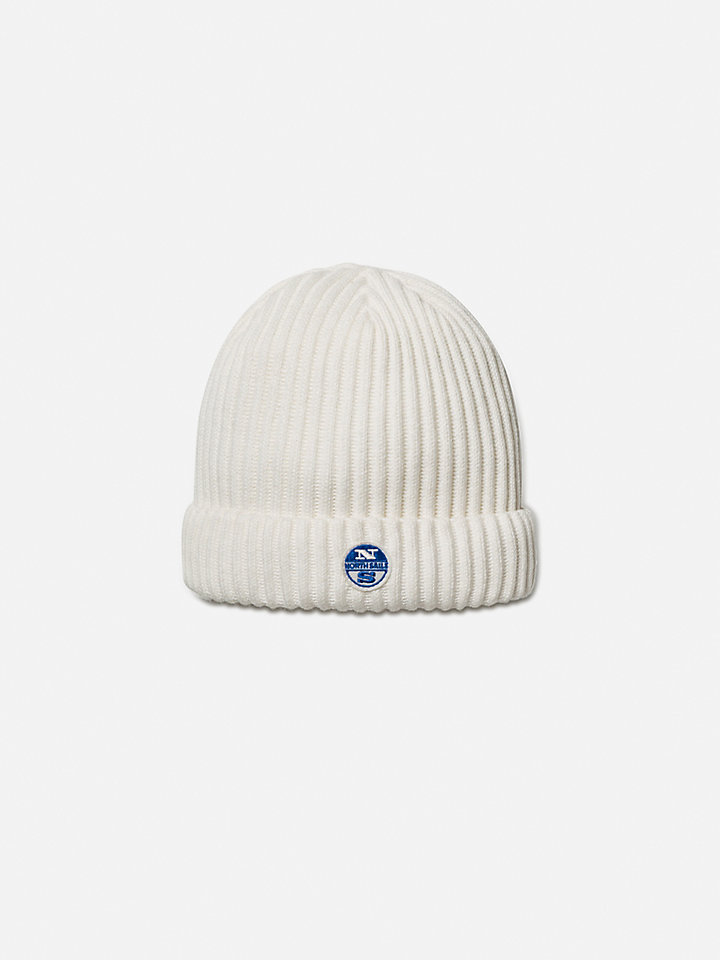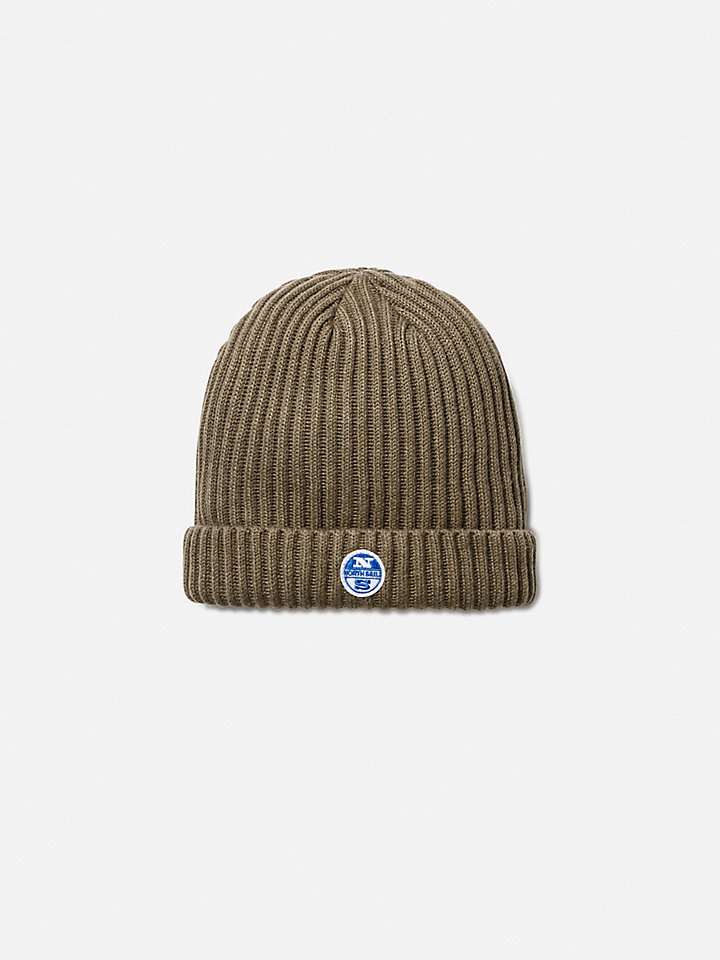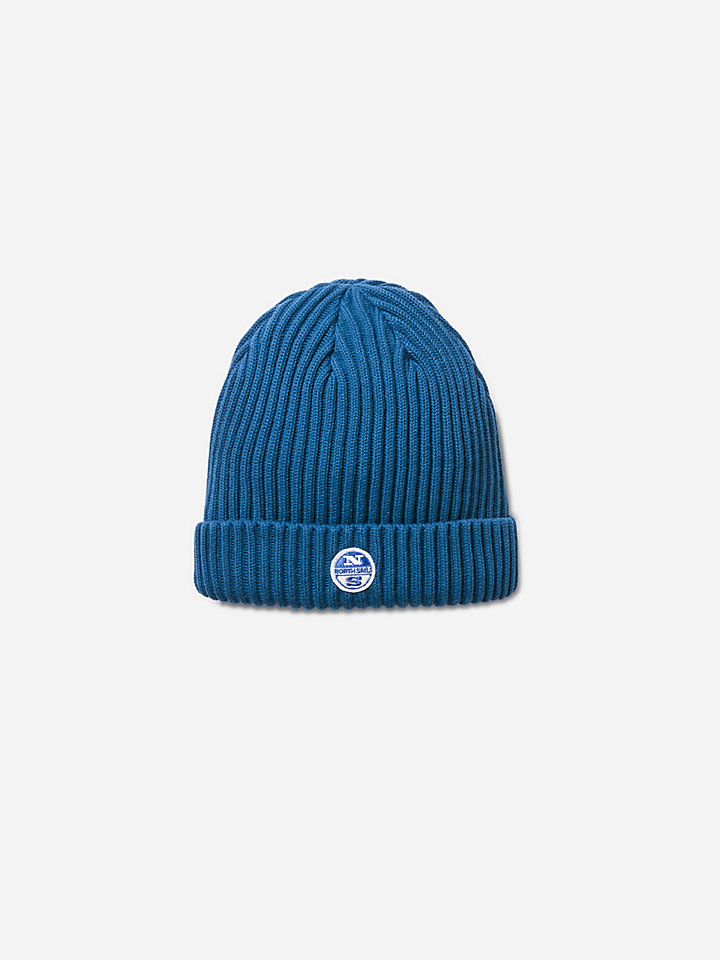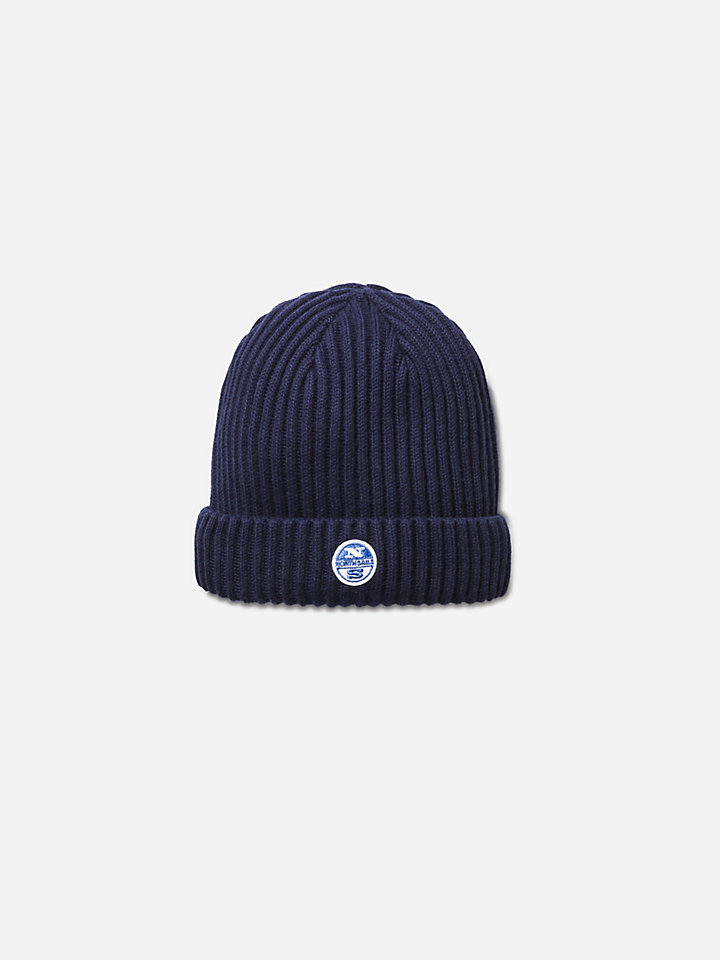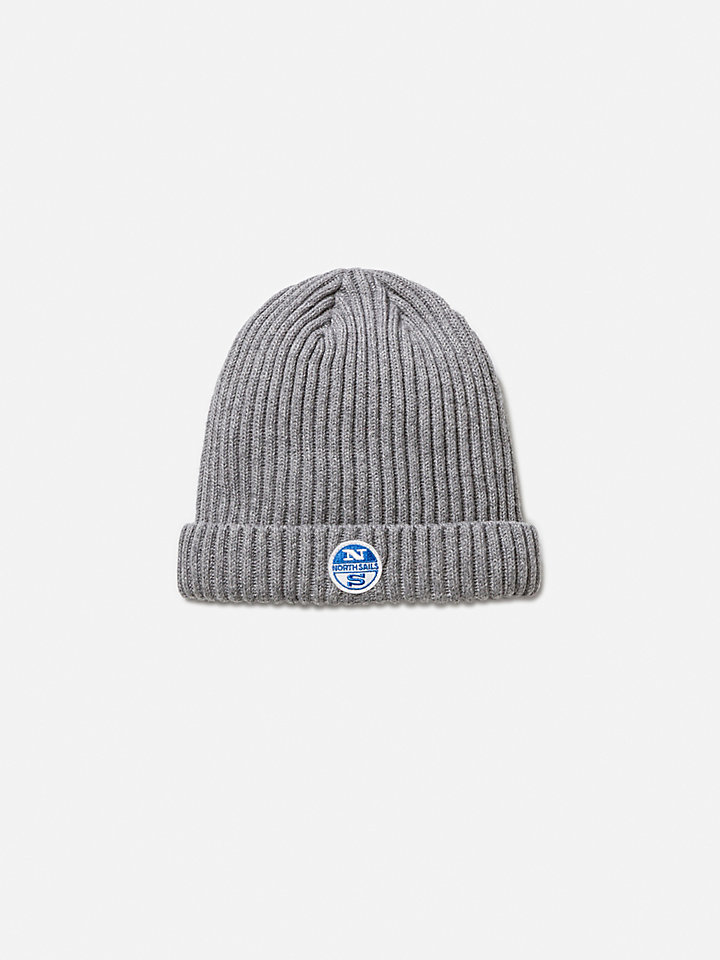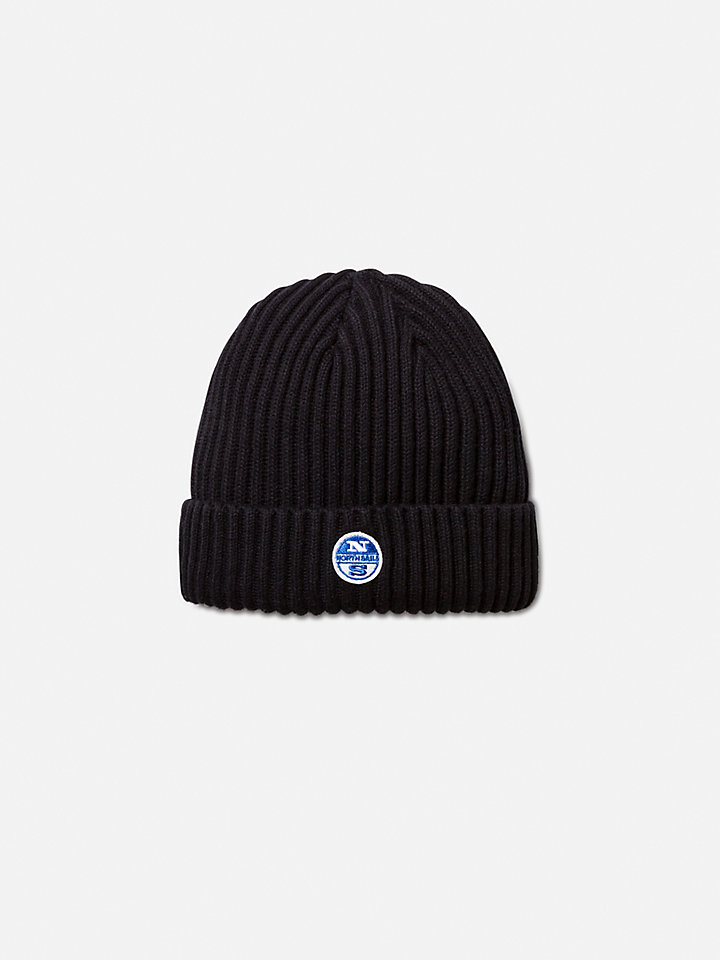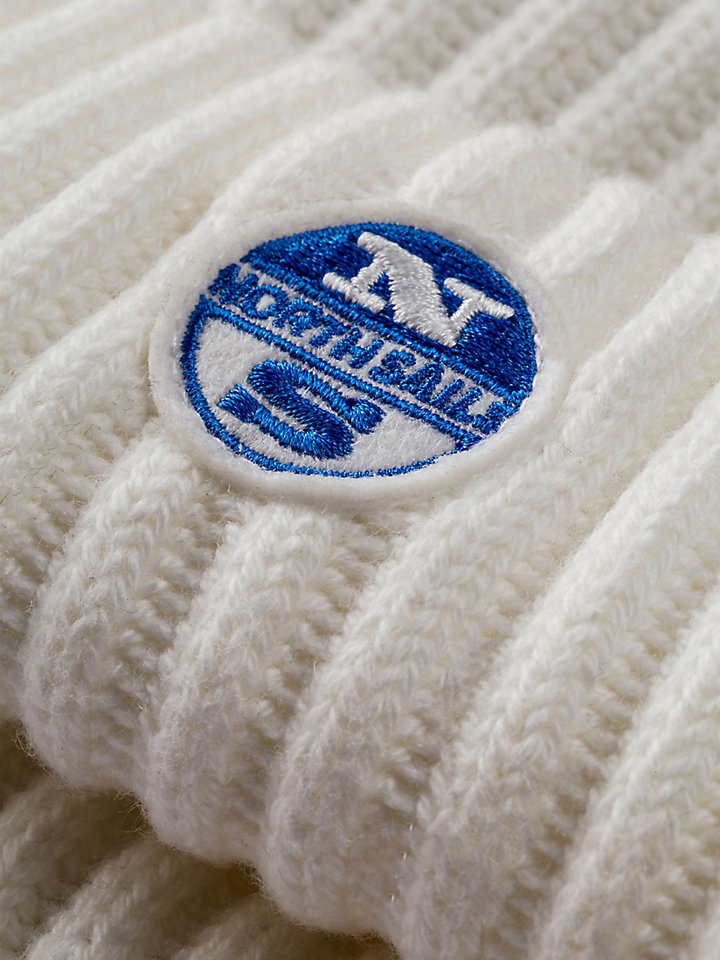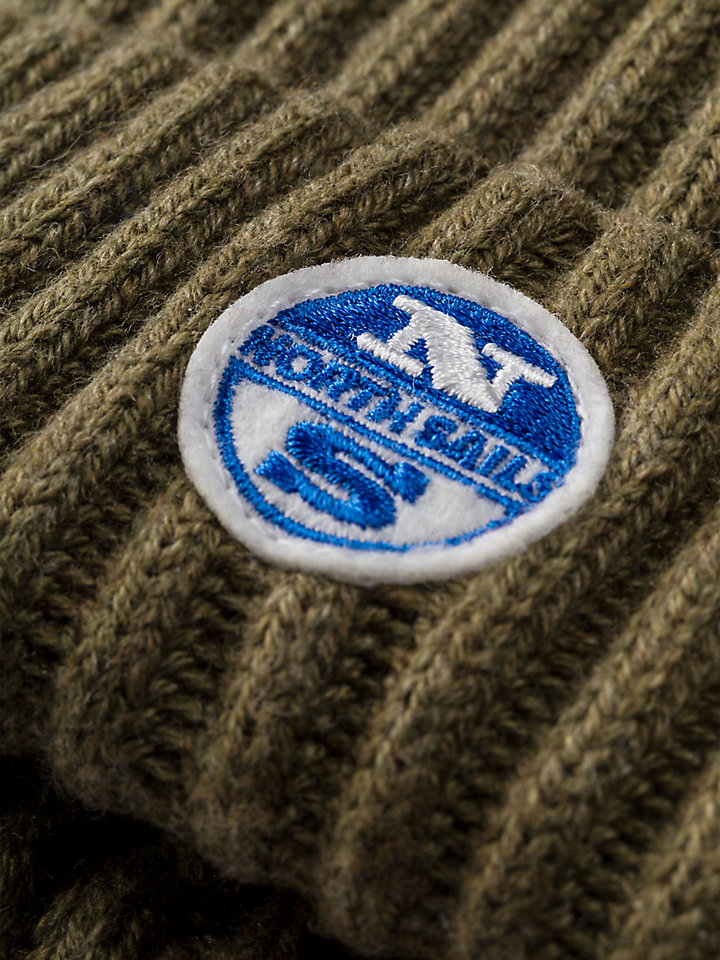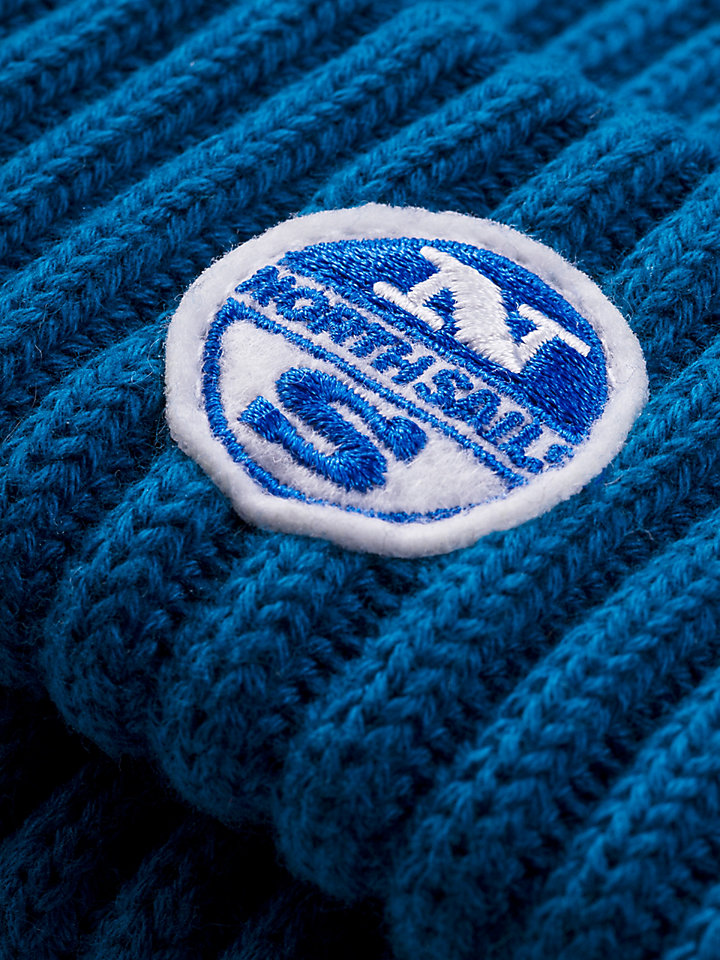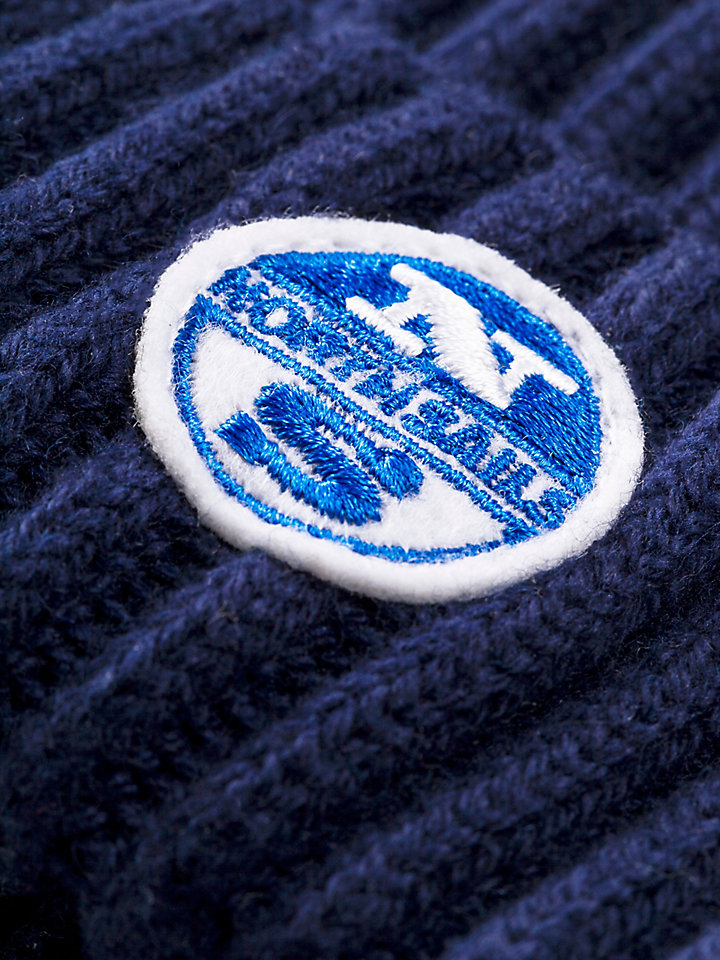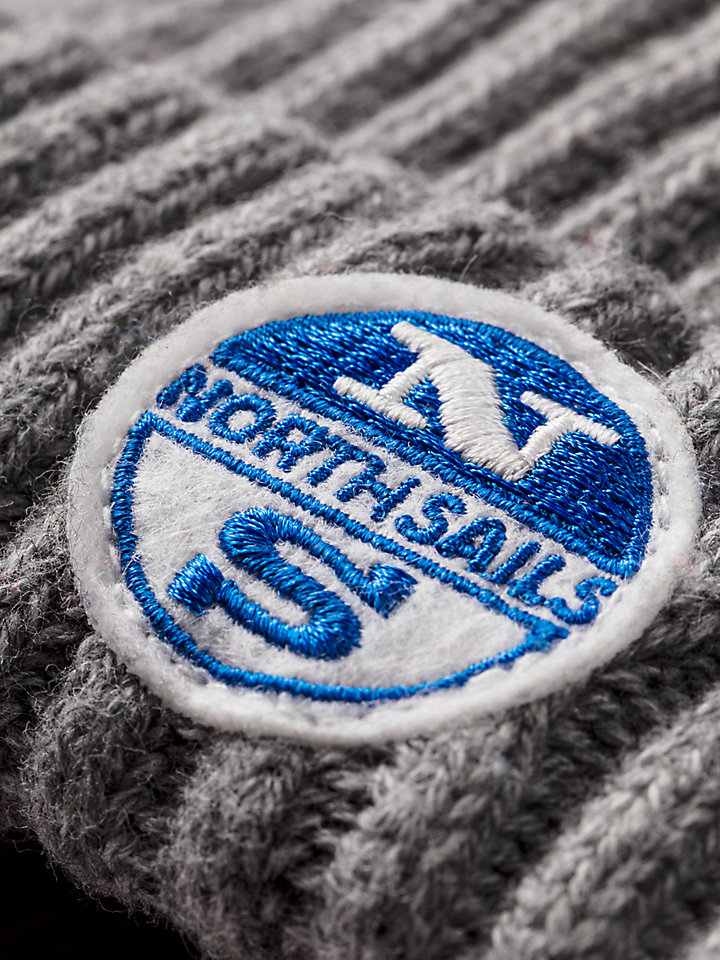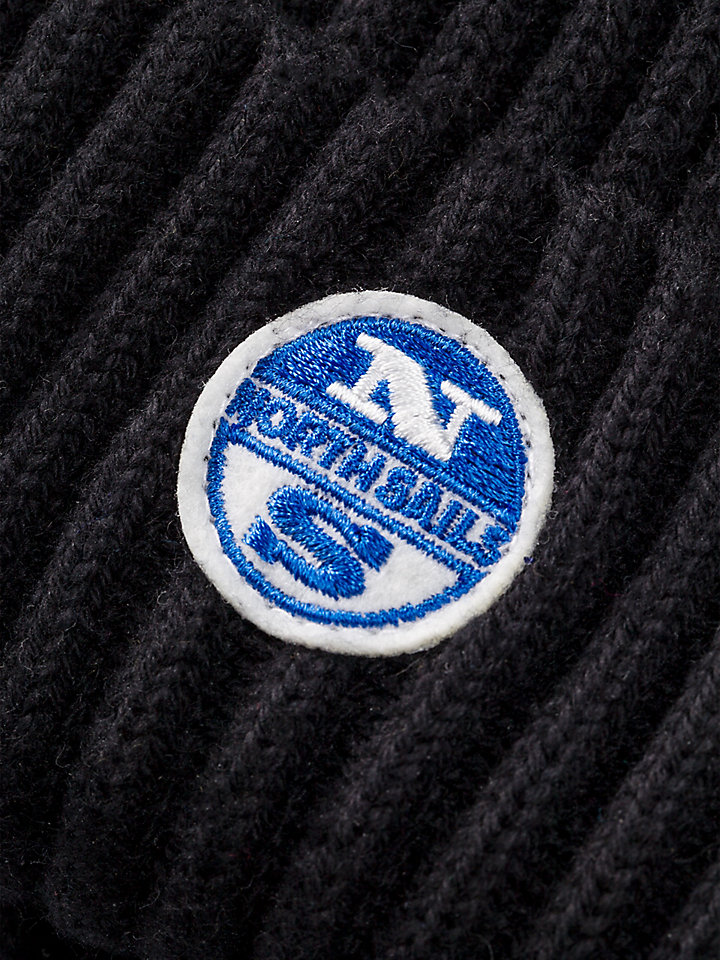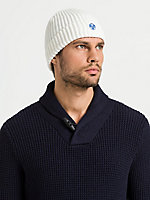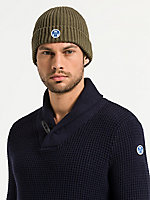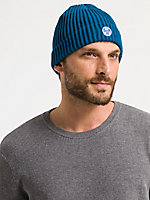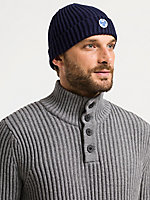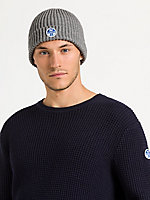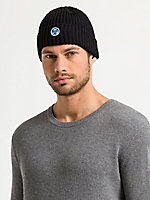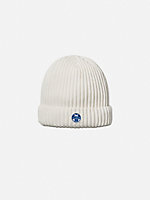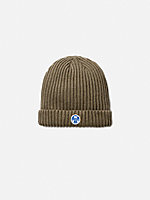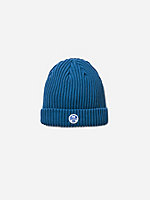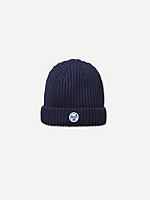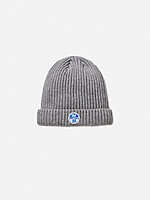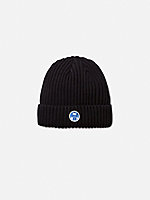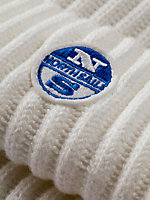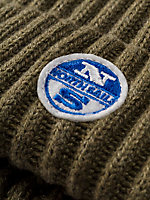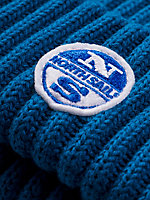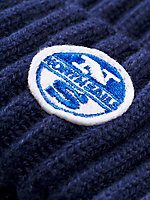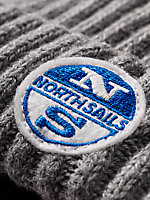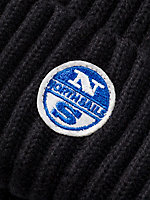 Beanie
Berretto pesante a coste North Sails, disponibile in vari colori.
Scopri di più
Details
https://webstore.northsails.com/ch/it/featured/saldi/uomo/accessori/beanie-628654.html
Berretto in misto cotone, resistente e morbido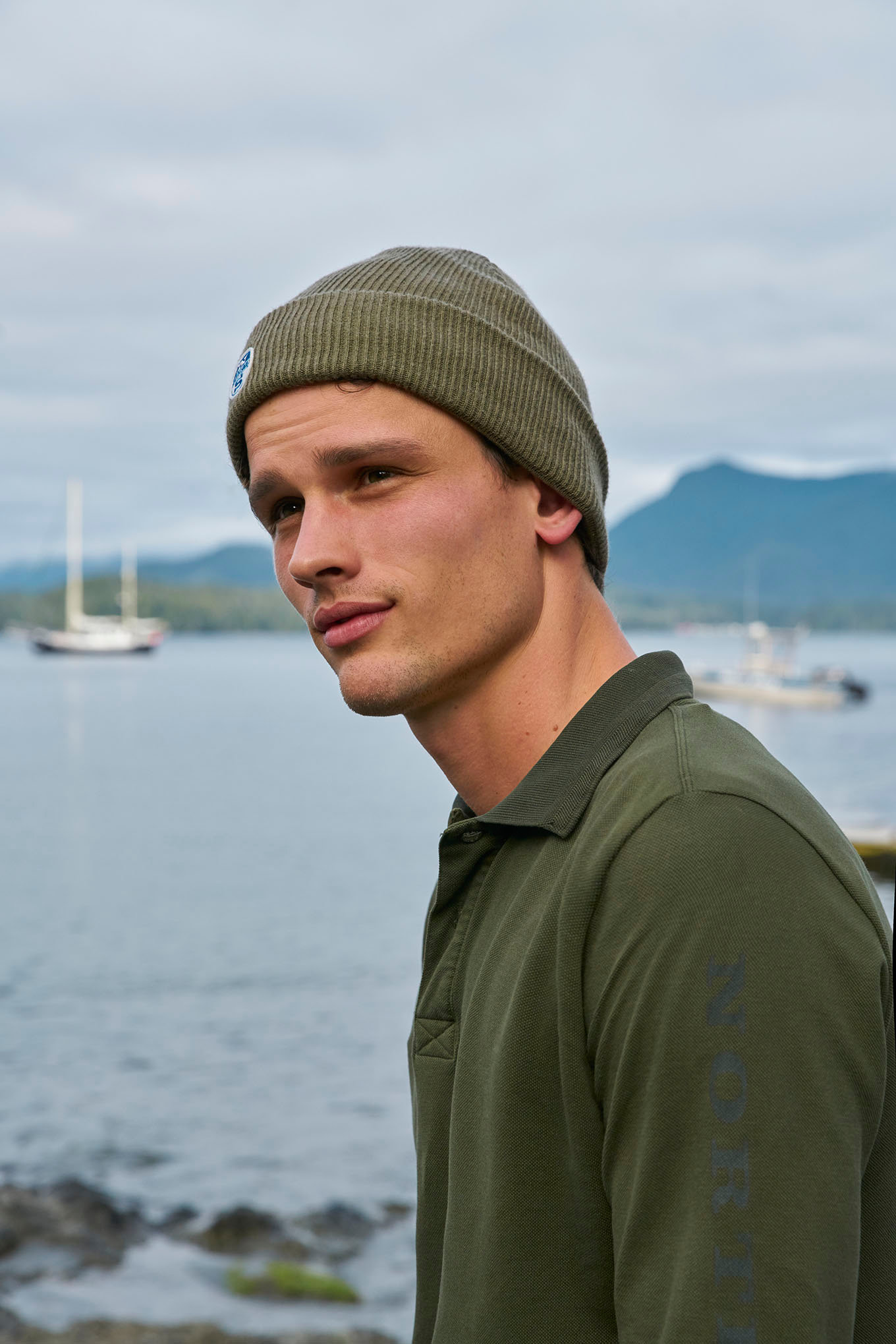 Un berretto sapientemente realizzato in robusto misto cotone per le giornate più fredde. Facile da mantenere, caldo e comodo: tre qualità essenziali per affrontare una nuova avventura. È disponibile in vari colori accattivanti, come il grigio asfalto e il blu navy.
Materiali
60% Cotone
30% Poliammide
10% Lana
Cura dei capi
Lavaggio a Mano
Non Asciugare a Tamburo
Non Lavare a Secco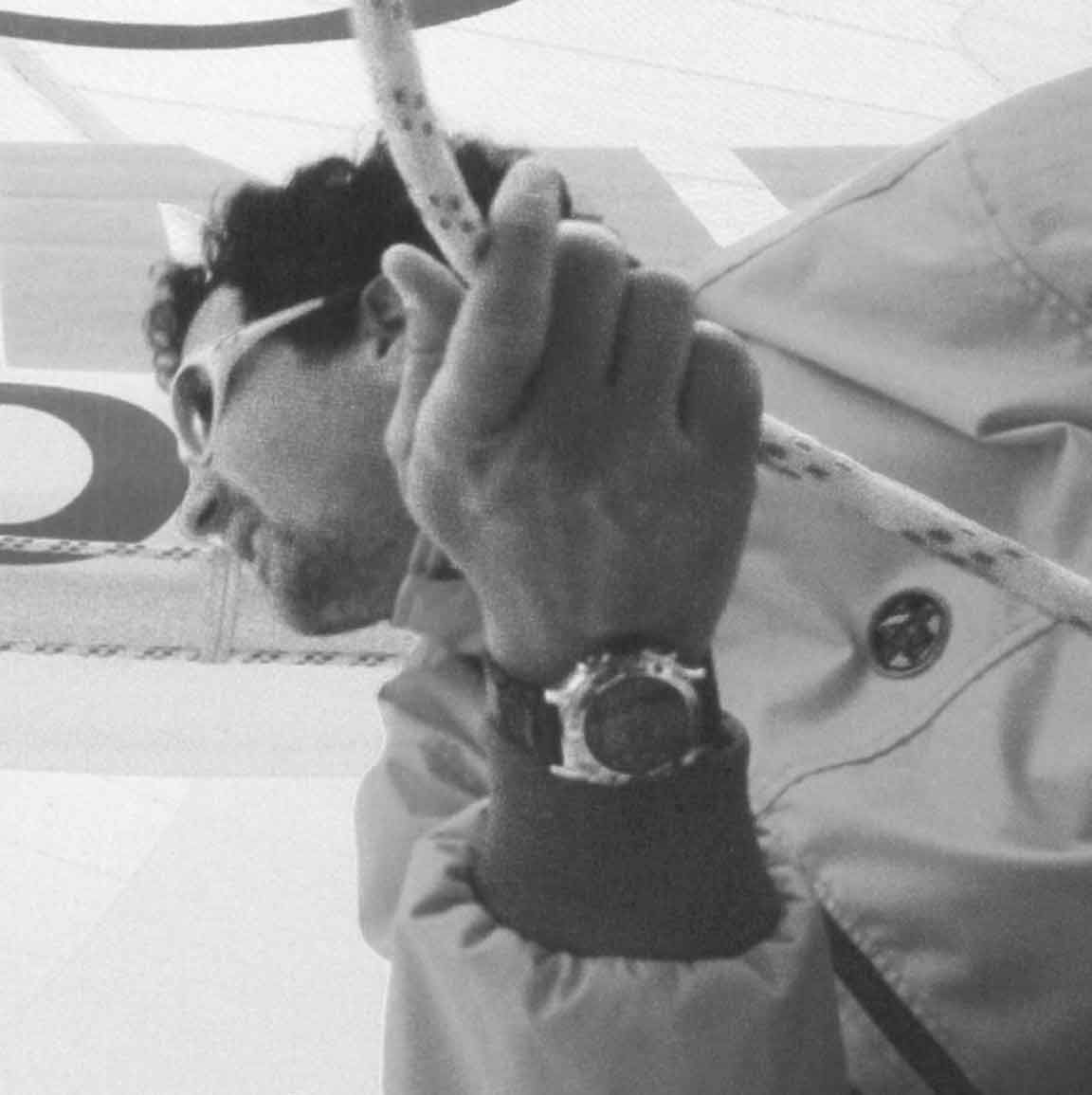 Our history, your icon.
In the 1980s, competitive sailors felt strongly that there was a need for a sporting jacket, which was more comfortable than the classic wet weather gear. North Sails came up with the idea of replacing the traditional fabric used in bomber-style jackets with waterproof Kevlar, commonly used to make sails. This was the brand's first step into the world of apparel, but the fabric meant that the jacket was still rather stiff and rigid. Subsequent incarnations however, were a great success. Kevlar was replaced by Nylon and garments instantly became more comfortable whilst retaining their spray-proof qualities.