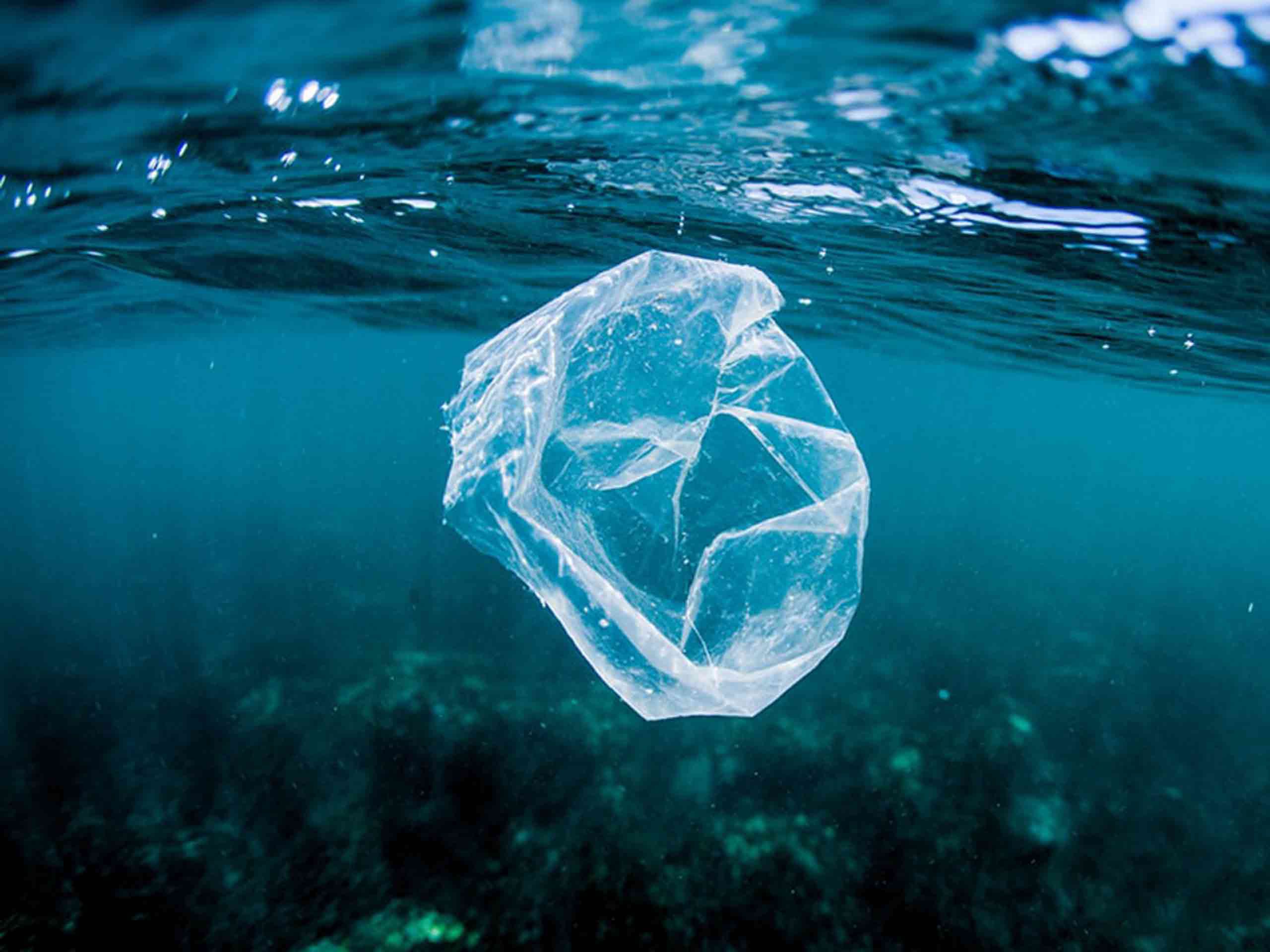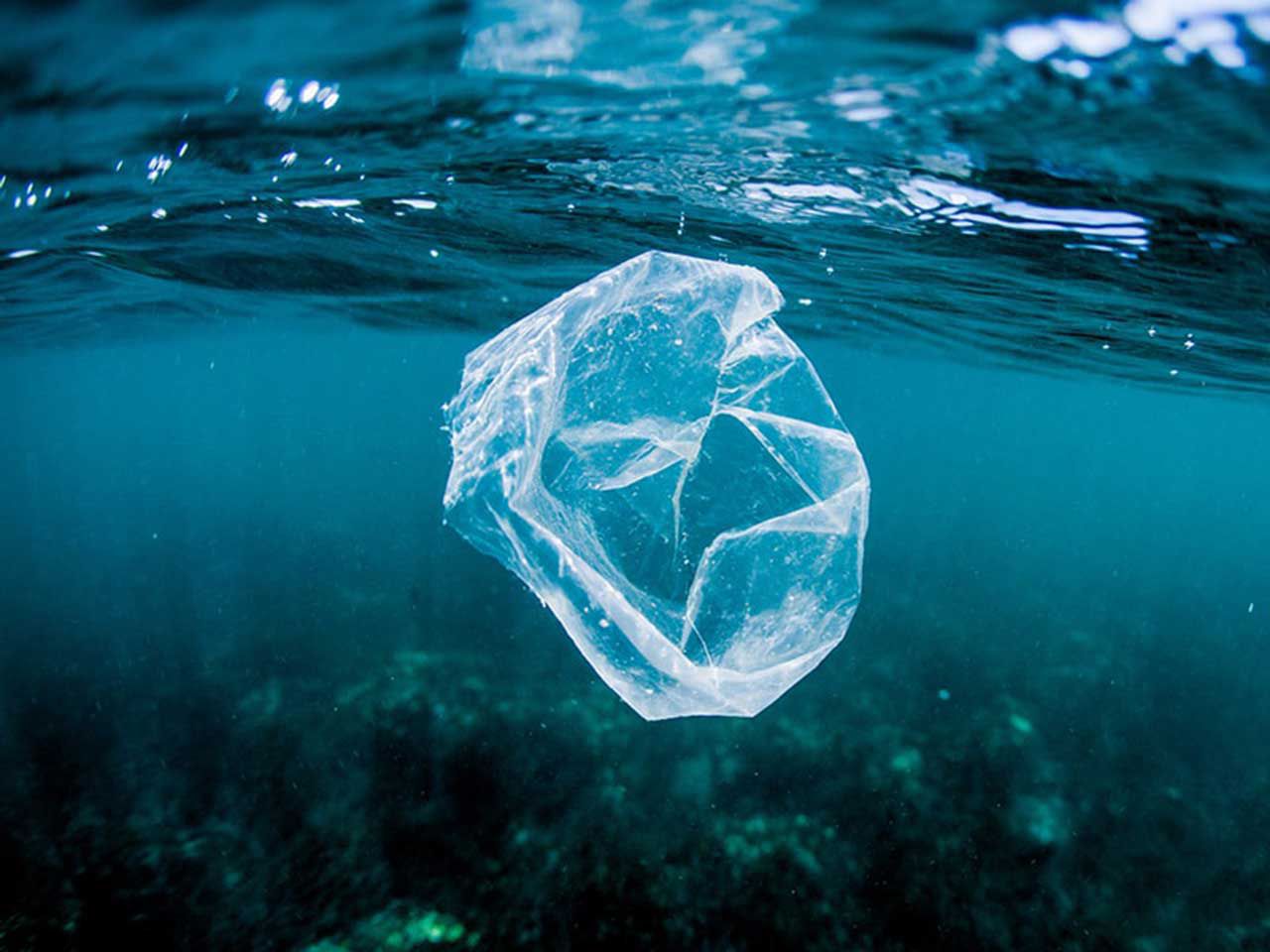 Everything comes
to the surface.
For years, huge quantities of heavy metals, plastics and pesticides have been invading our seas, compromising flora and fauna. This plastic is estimated at 8 million tonnes per year: the equivalent of a truck full of rubbish being poured into the sea every minute. If things continue as they are, by 2050 there will be more plastic in the sea than fish. The good news is that it's not too late to act. All we have to do is change course, starting with small daily gestures and individual choices.
A change that must
start with all of us.
Our aim is to raise awareness about the issue of plastic in our oceans and we are right at the beginning of this long and exciting journey. Starting with the Spring/Summer '18 season, we will donate part of our revenue to the Ocean Family Foundation, whose mission is to safeguard marine biodiversity and protect our oceans from the effects of global pollution. Not only that, North Sails' commitment to ocean conservation continues with its support for Ocean Ramsey, Juan Oliphant and Mariasole Bianco, both marine biologists chosen by the brand as ambassadors. We've also created a capsule collection that is about to be launched: FREE THE SEA - t-shirts made entirely using an innovative fabric made from cotton and recycled PET bottles.

We've started changing course. Let's all do it together.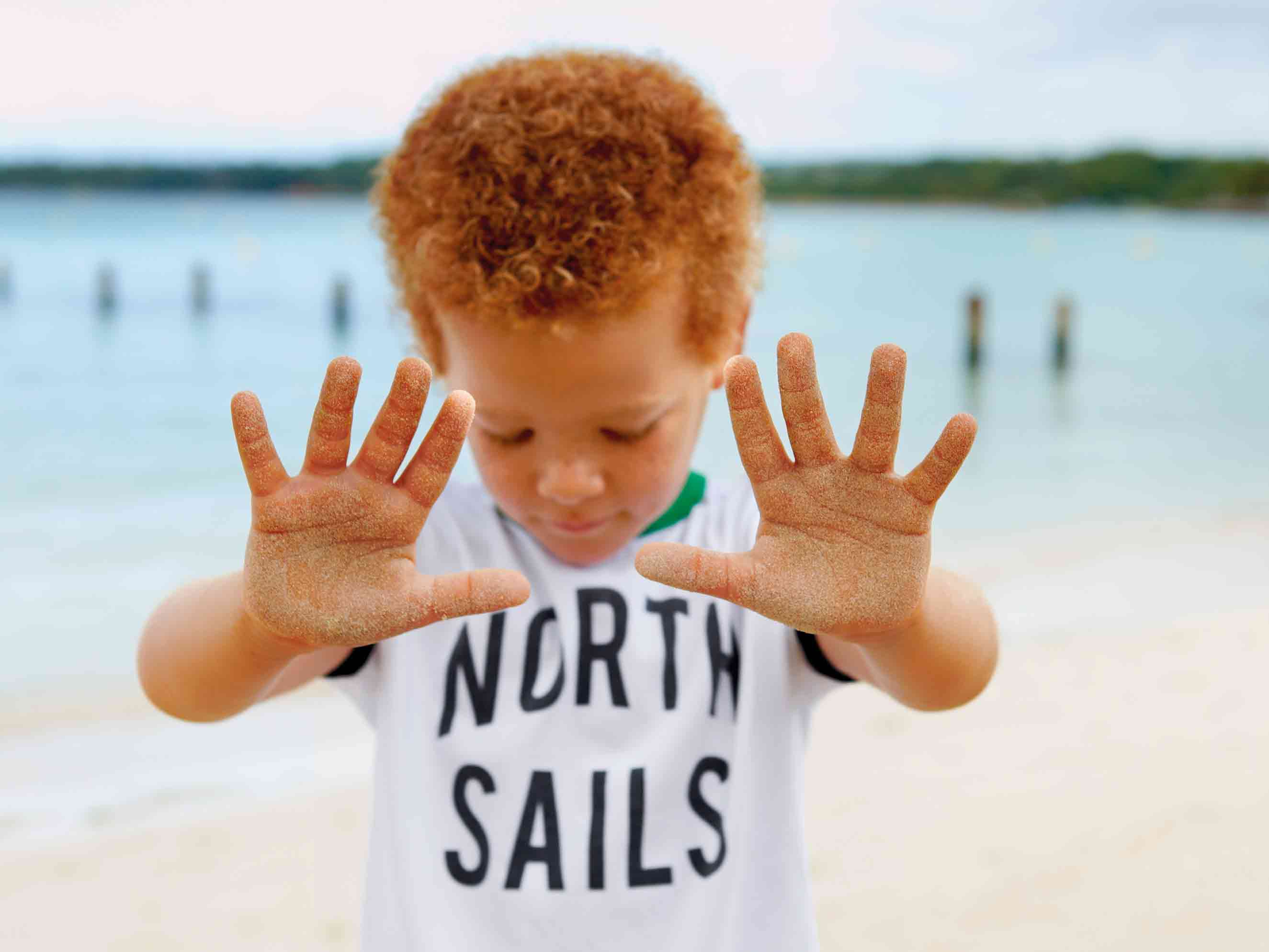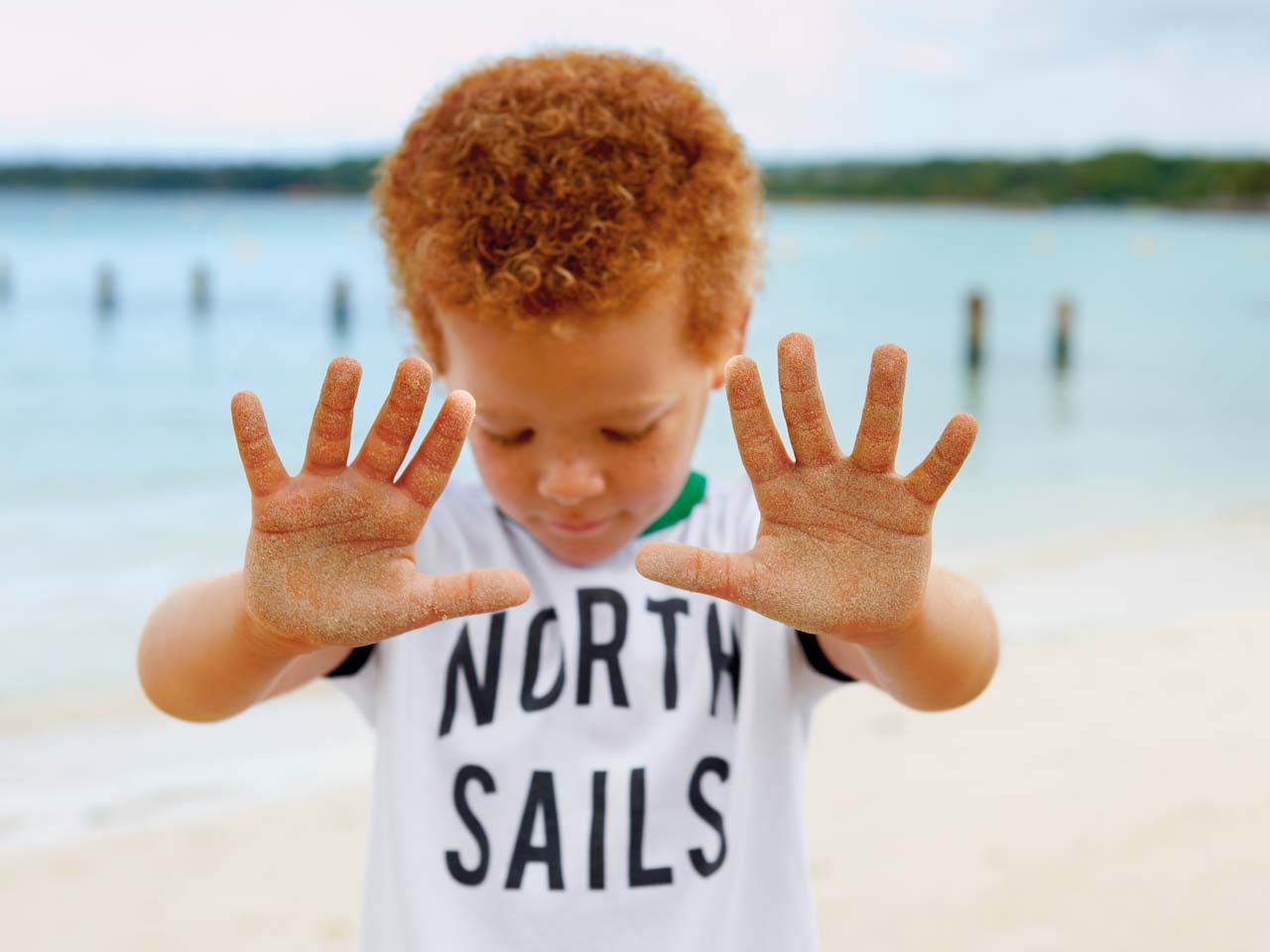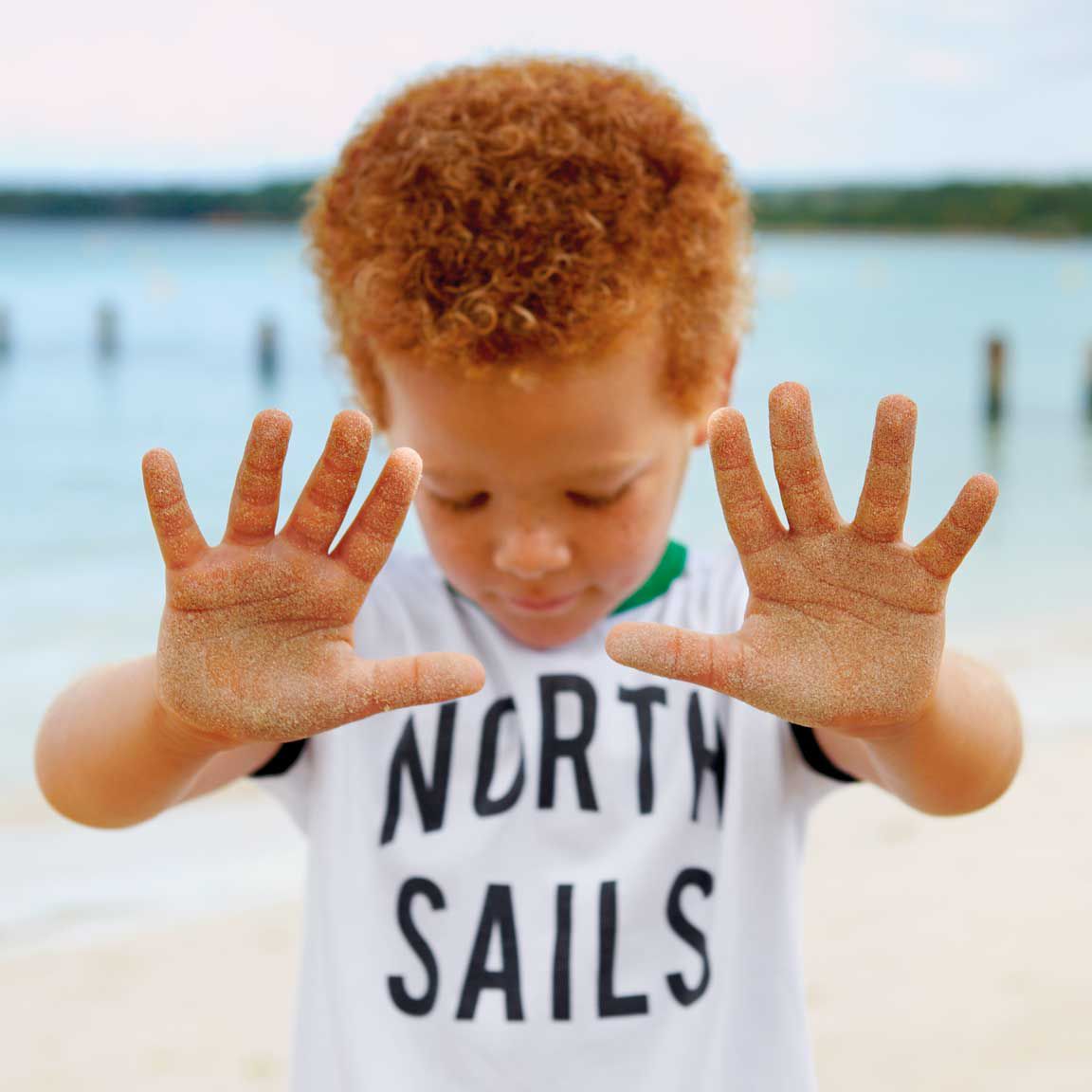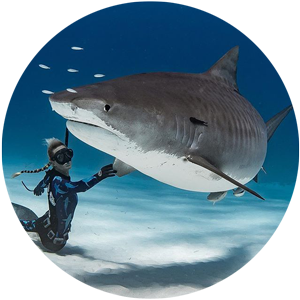 Ocean & Juan
For most of us, 'swimming with sharks' is a metaphor for danger and risk. But for Ocean Ramsey and Juan Oliphant, it is a daily job and a lifelong passion. Through education, striking photographs and cagefree diving tours, they bring people and sharks closer together, so that we can see our fellow apex predators clearly and without prejudice, before they disappear.

Freediving, without cages or heavy equipment, brings them closer to the animals and to nature. Experiencing and sharing this direct connection is the first step to valuing and protecting the ocean and all its creatures.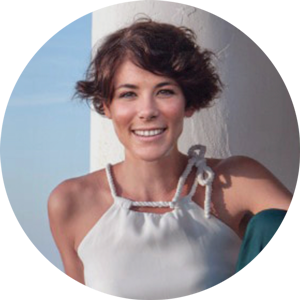 Mariasole Bianco
Mariasole Bianco is an expert in marine conservation and the management of Marine Protected Areas. Her greatest passion has always been the sea, or rather the defence of the sea. With this in mind, she founded Worldrise, a non-profit association of which she is president, in 2013. Every day, Worldrise creates and promotes projects for the protection of the marine environment, involving young students, recent graduates and professionals from all over the world and collaborating with top international organisations.

Mariasole is now North Sails' brand ambassador for a number of projects aimed at raising awareness of plastic pollution in our oceans, starting from teaching kids at schools up to organizing beach cleanup events. If everyone takes action we can really give our seas a new future.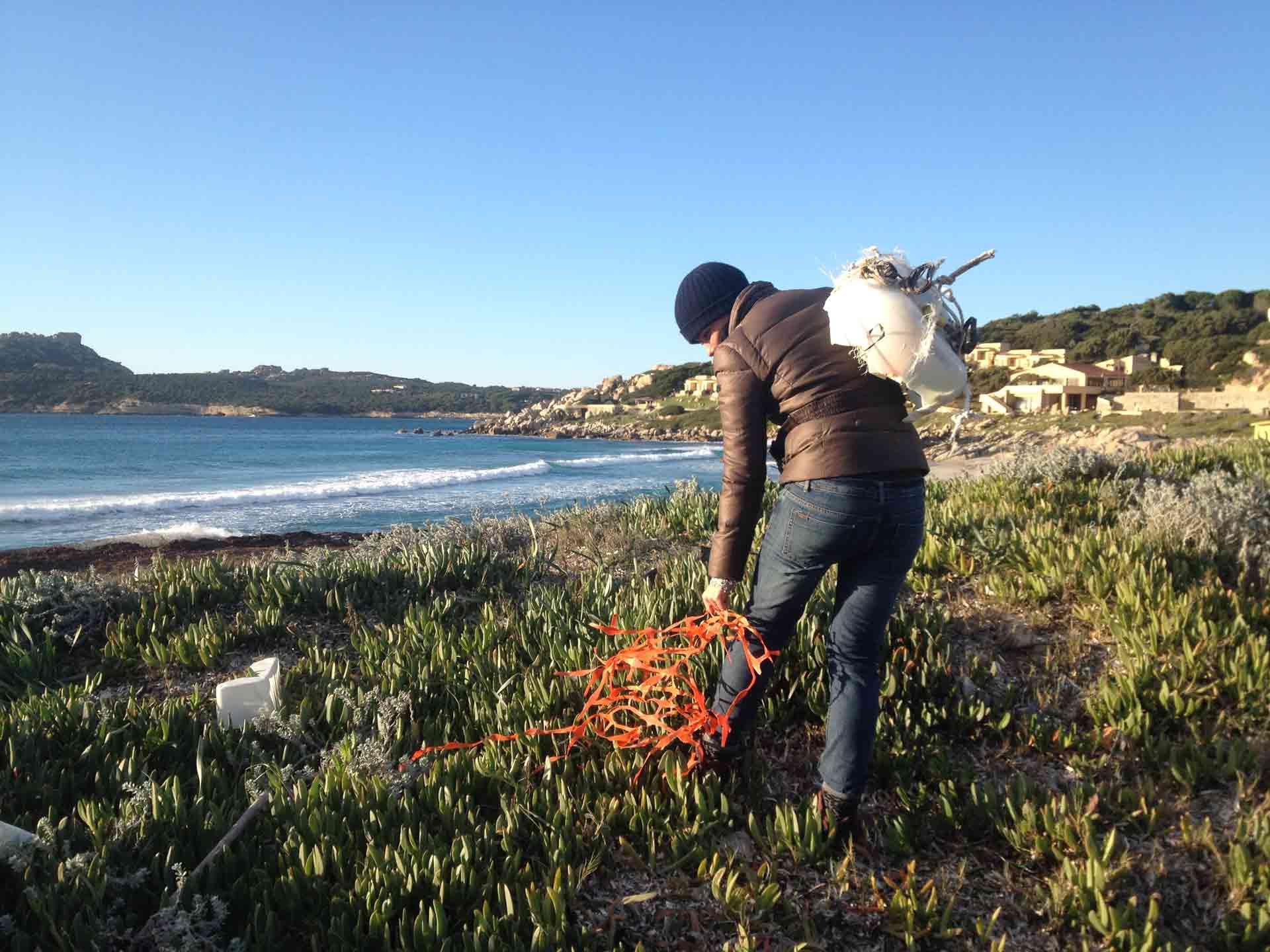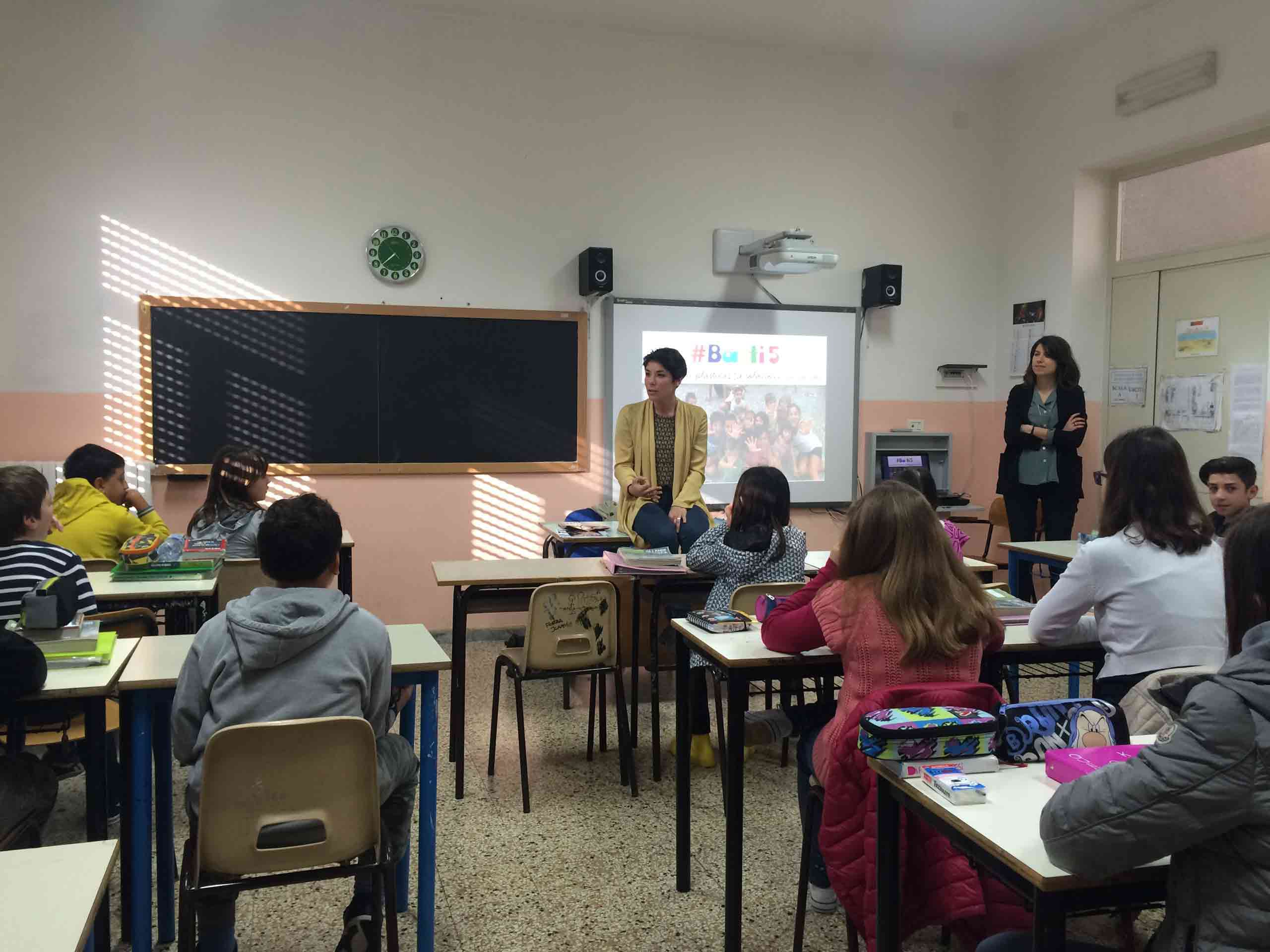 10 tips by Mariasole Bianco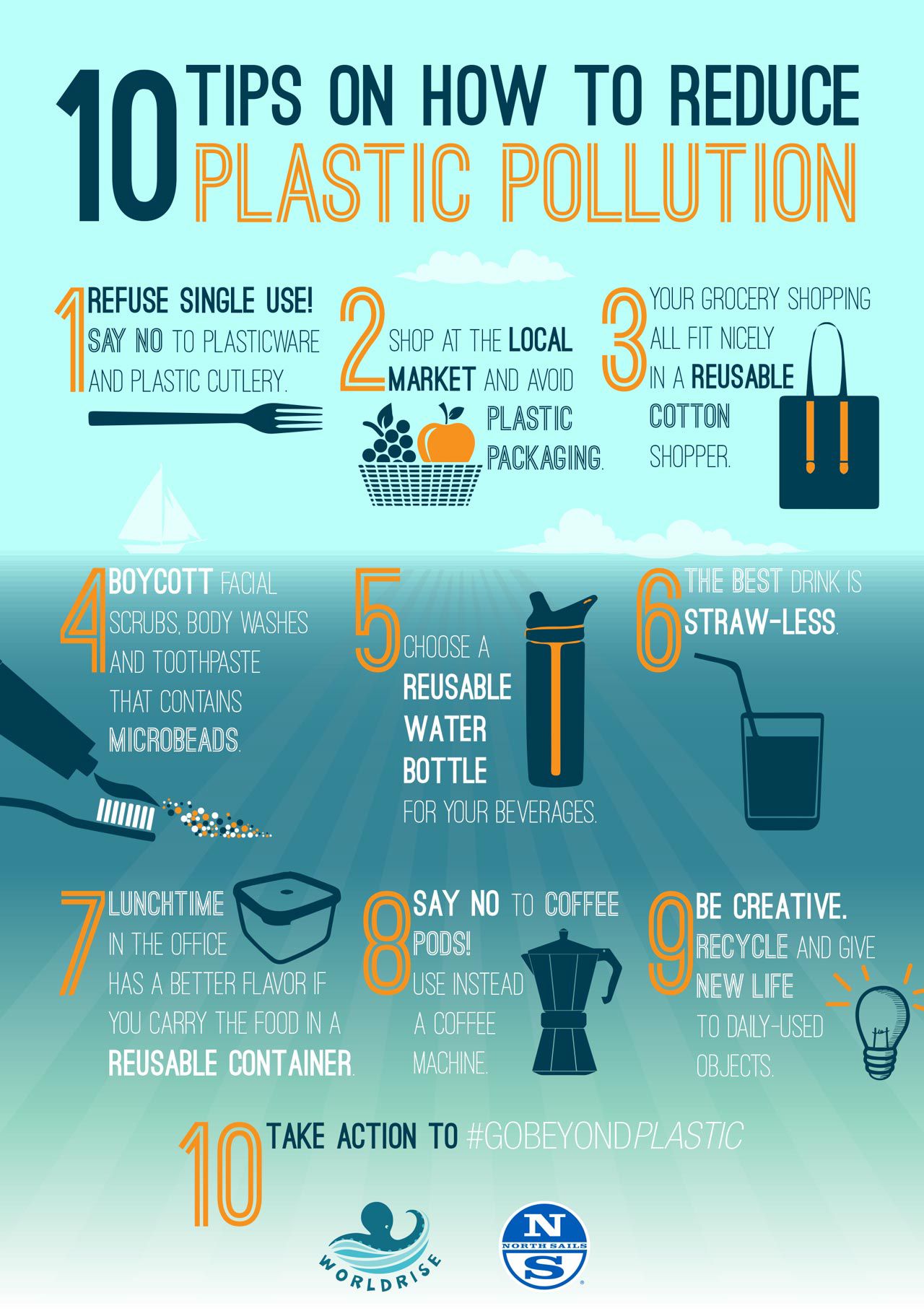 Manifesto
Every breath you take and every drop of water you drink comes from the sea. The ocean generates 50% of the oxygen we breathe, it regulates the climate and is an essential source of food, energy and life. In fact, it is so vast that we often consider it limitless; able to satisfy our increasing needs and remaining immune to human interactions.

Although we cannot deny that something is changing. For years, a huge quantity of metals, plastic and pesticides have been pouring into the ocean compromising its flora and fauna. It is estimated that 8 million tons of plastic pollute it each year – that's a truck full of plastic every minute. If we continue this way, by 2050 there will be more plastic in the ocean than fishes.

The good news is that is not too late to take actions and changes can be reached starting by small daily gestures and individual choices. North Sails has its roots in the sea and decided to act for it, by raising awareness on the issue of plastic pollution in the ocean. We are only at the beginning of this challenging, yet stimulating, journey. Starting from Spring/Summer '18 we're donating part of our revenues to the Ocean Family Foundation and investing in a communication aimed to this objective. These are just little steps but, as you know, every great sea crossing must be dealt wave after wave.

Go Beyond Plastic