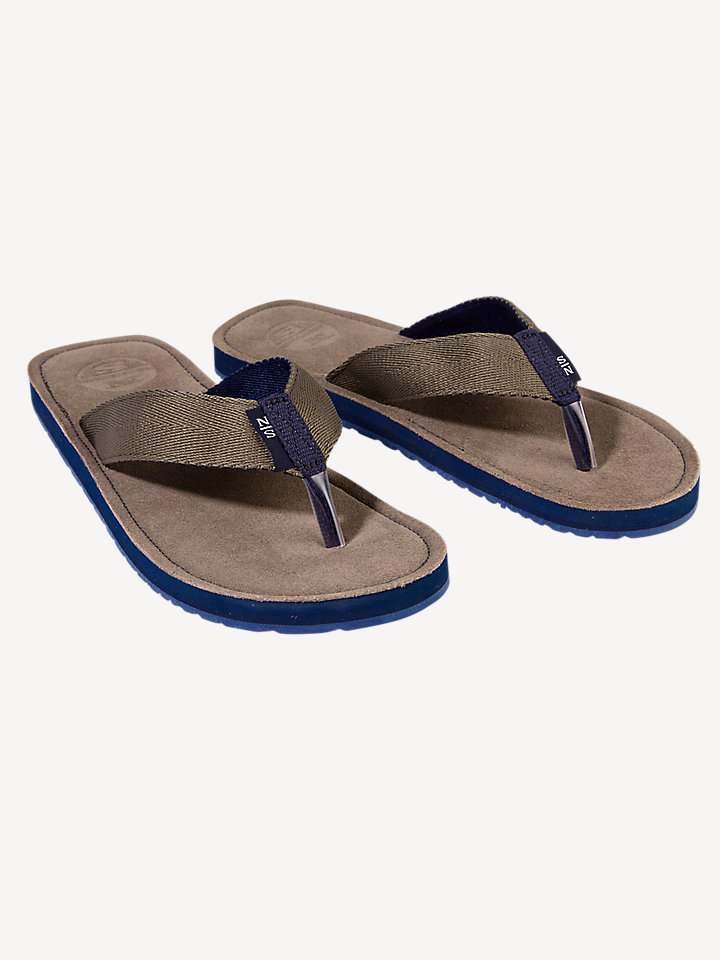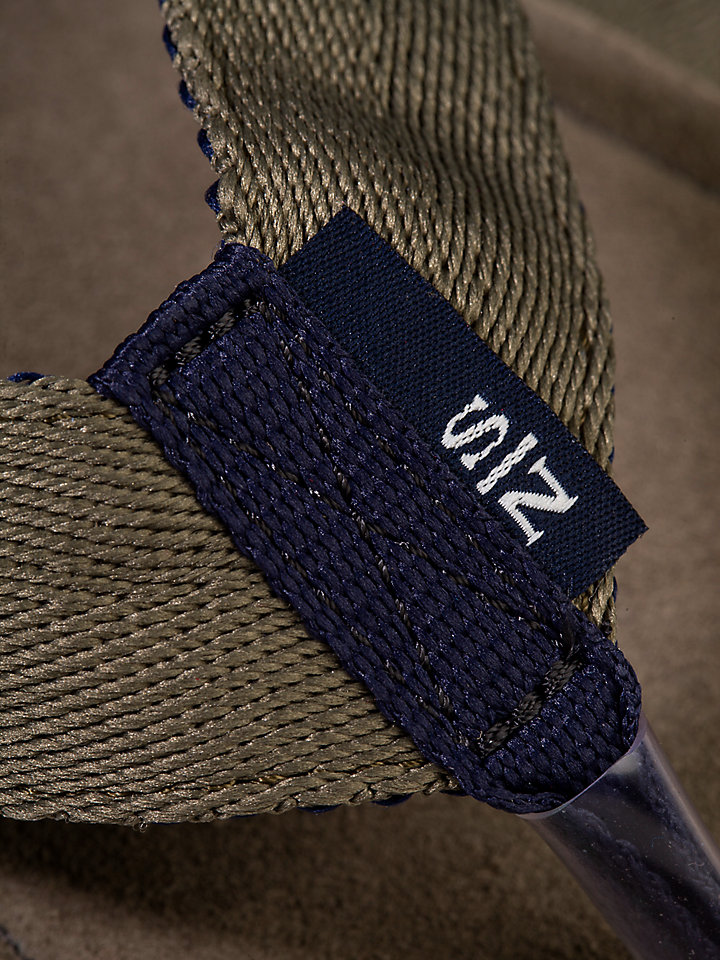 Flip-Flops
Flip flops made of cotton and suede leather.
Learn more
90% Cotton + 10% Rubber: Eva with NS Logo
Suede leather with embossed logo
Upper in cotton tape
Flag label
90% Cotton
10% Leather
Do not wash
With these slippers on your feet, you instantly look ready for a day by the water. Made of cotton and rubber to guarantee a comfortable, flexible fit. The North Sails logo from suede leather completes the look of these slippers.