CHAPTER 3/3
TO THE OCEANS
#TheNewWave
We've entitled this trip "To The Oceans." It has allowed us to discover the problem of plastic in the oceans alongside Sam Potter, experience the awakening of ecological awareness with Simon Nessman and now, accompanied by Joana Schenker, we would like to wind up with an ode to nature, to our oceans.
CHAPTER 3. ICELAND
THE HOPE
It was 17 years ago that Joana decided to make bodyboarding a priority in her life and she doesn't regret it. The sea has taught her more than she expected. Joana is the current Bodyboard World Champion, and has previously earned four European championship titles, making her one of the most successful Portuguese athletes of all times.
@JOANA_SCHENKER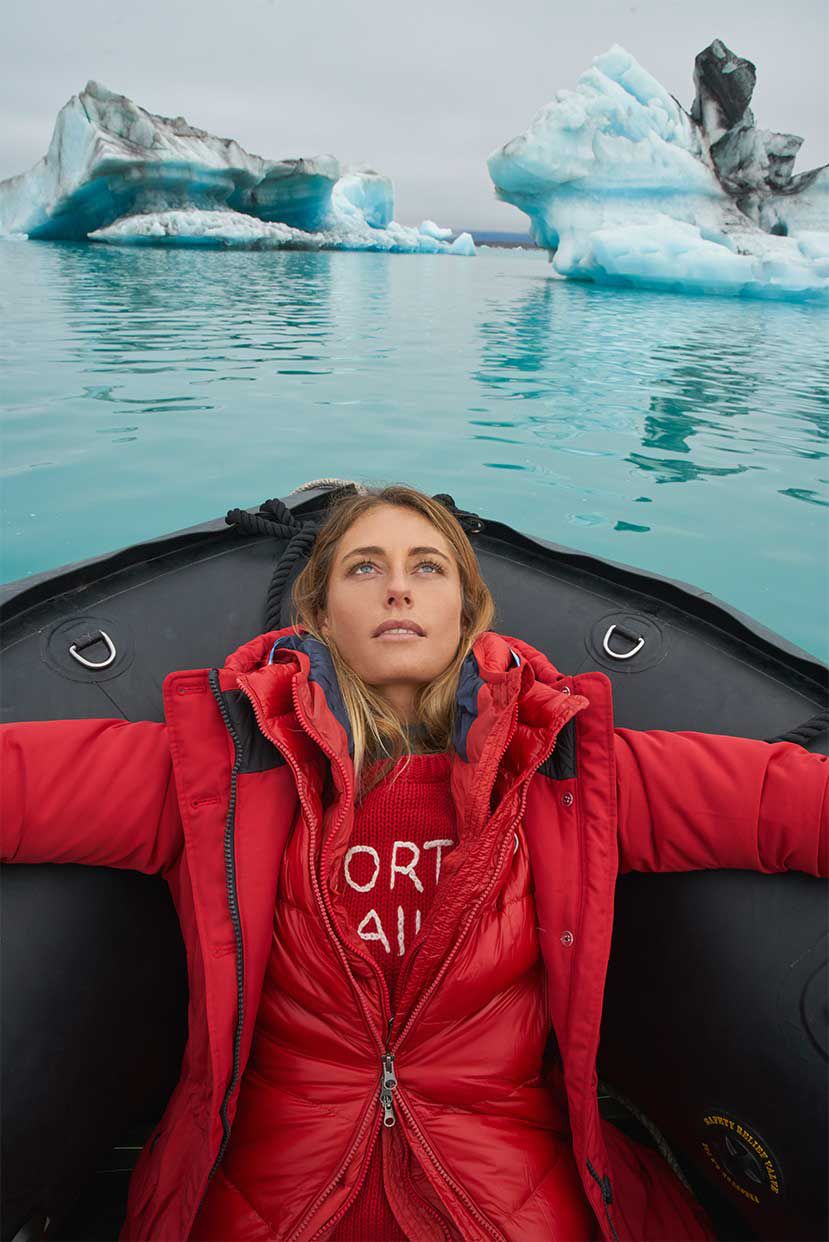 ICELAND
A place where time seems to stop, only you can hear the sound of Nature. The frenzy and hustle of the big cities disappears in its landscape. Blue, green, black, immense skies, textures and shapes of this wonderful place unravel before your eyes, as if they were there waiting for you only.
HERE IS WHERE YOU FEEL THAT THE WORLD IS ALIVE AND THAT IT'S IN OUR HANDS TO KEEP IT LIKE THIS FOREVER.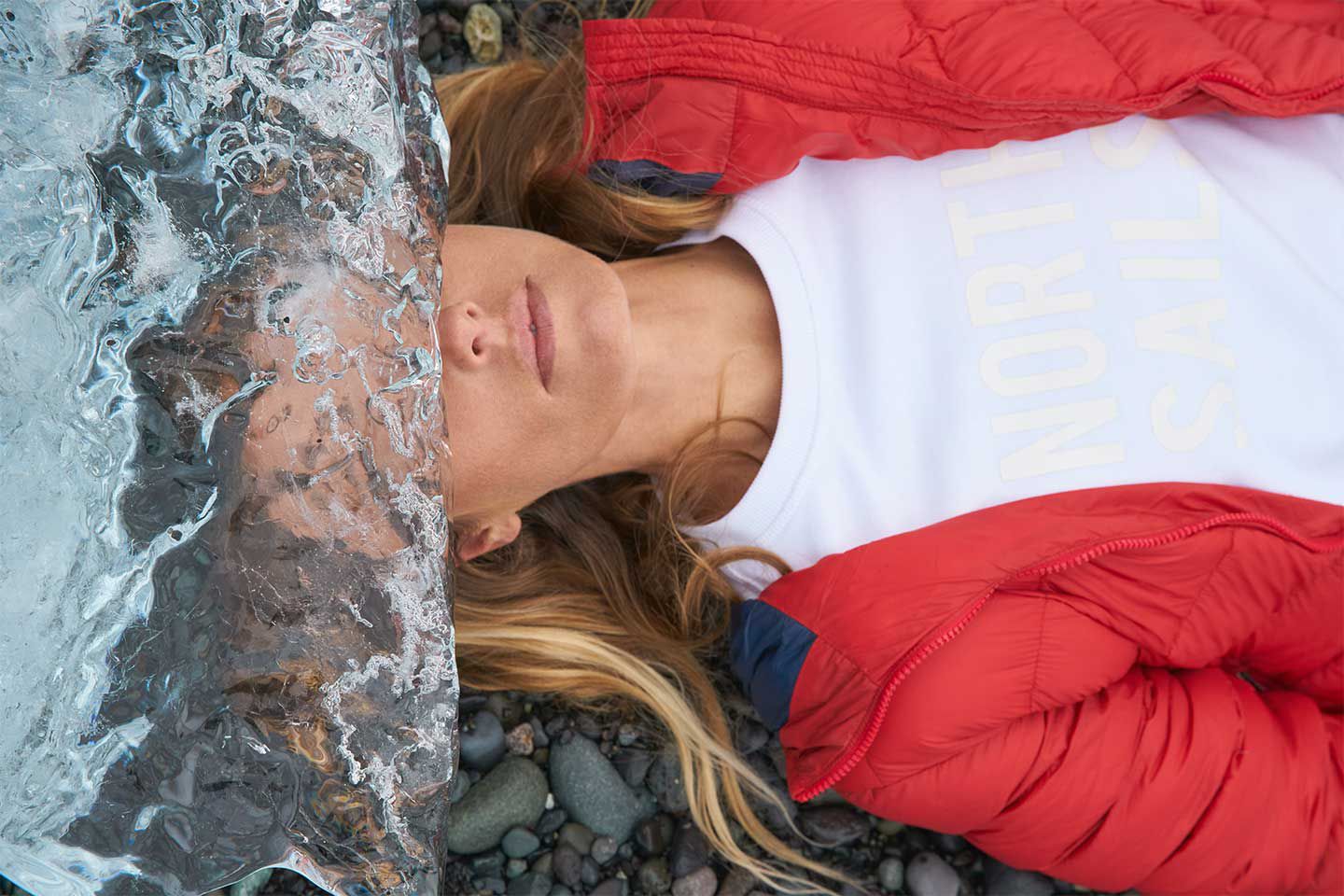 Iceland has managed to create a renewable energies program that guarantees electricity and hot water for its entire population. Over the next three years, Iceland has committed to reducing the pollution of its coasts to imperceptible limits. How can this be done? By reducing the use of plastic and increasing its recycling, focusing efforts on single-use plastics and banning plastic fishing nets from its oceans.
Look deep into Nature and you will understand everything better.
JÖKULSÁRLÓN
Jökulsárlón is a large glacial lake in southeast Iceland, on the edge of Vatnajökull National Park. It developed into a lake after the glacier started receding from the edge of the Atlantic Ocean. The Jökulsárlón icebergs gather at the mouth of the lake's shallow exit, melt down into smaller ice blocks, and roll out into the sea. It is considered as one of the natural wonders of Iceland and an excellent way to remind us that Nature is indomitable, protecting it, we protect ourselves.
REYNISFJALL
Reynisdrangar are basalt sea stacks situated under the Reynisfjall mountain, near the village Vík í Myrdal (southern Iceland), which is framed by a black sand beach that was ranked in 1991 as one of the ten most beautiful non-tropical beaches in the world.
REYNISFJARA BEACH
According to local Icelandic folklore, these large basalt columns were once trolls trying to pull ships from the ocean to shore. However, these trolls were dim and went out too late in the night; dawn broke on the horizon, turning the trolls into solid stone.
–
THE SEA IS NOT SILENT,
WE NEED TO LISTEN IT.
–