CHAPTER 2/3
TO THE OCEANS
#TheNewWave
Simon Nessman, een van de meest karakteristieke modellen in de modewereld, heeft onlangs besloten om New York City te verruilen voor Vargas-Eiland, een natuurreservaat van UNESCO. Hij wilde terug naar de natuur en de 'asfaltjungle' achter zich laten. Zijn nieuwe ecologische project is het onderwerp van dit inspirerende tweede hoofdstuk van 'To The Oceans', de nieuwe HW18-collectie uit de @Northsails_collection.
CHAPTER 2.
VARGAS-EILAND, CANADA
THE PROJECT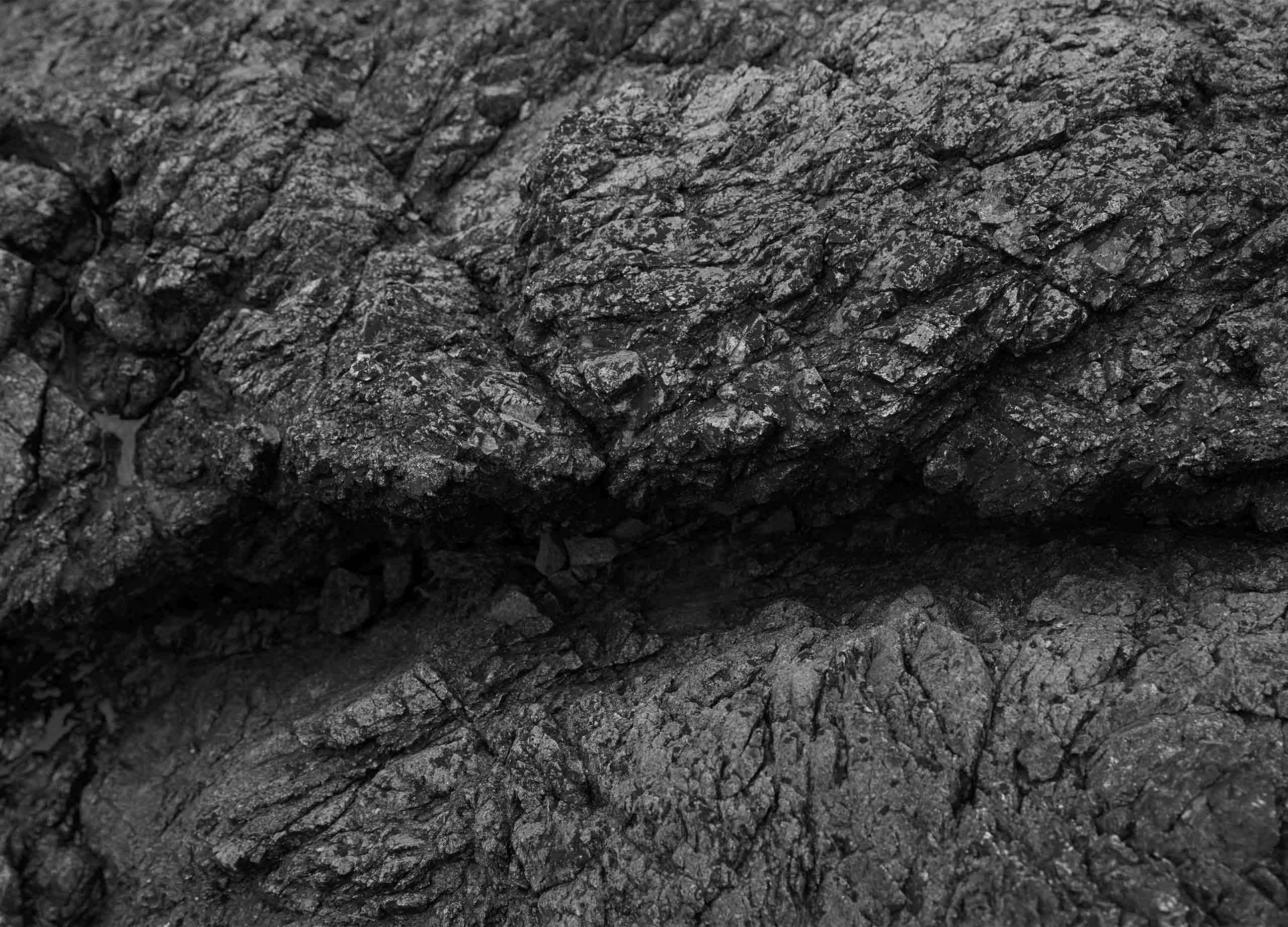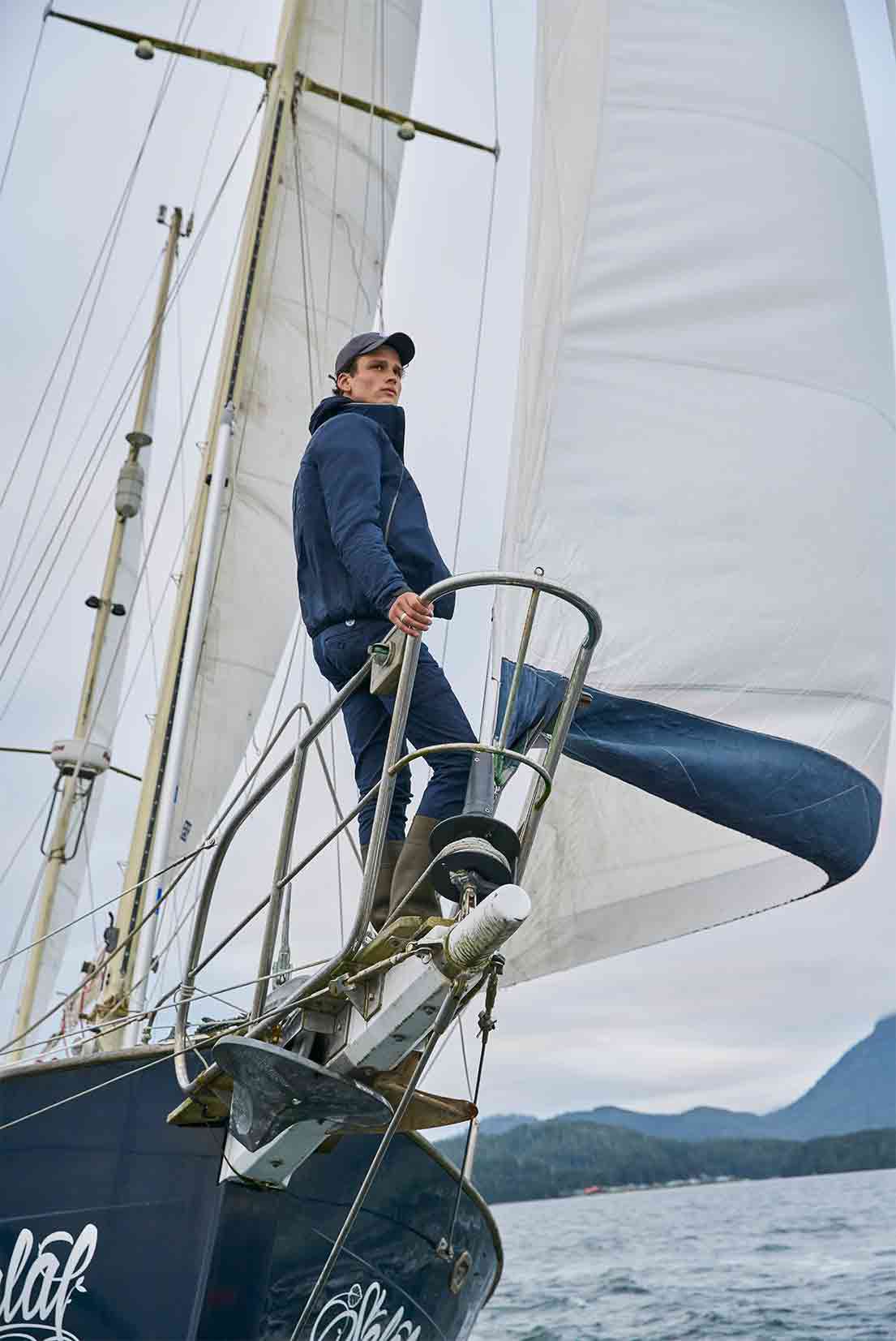 MAAK KENNIS MET
SIMON NESSMAN
@SIMON.NESSMAN
Simon Nessman heeft zonder twijfel een van de meest herkenbare gezichten in de wereld van mode. Hij speelde een rol in de meest iconische reclamecampagnes van het afgelopen decennia. Voor Simon is er niks meer gerustellender dan de oceaan.
Dankzij zijn passie voor de zee heeft hij zich ontwikkeld tot zeilexpert. Zeilen doet hij ook nog op Vargas-Eiland, het natuurlijke paradijs waar hij nu woont. Hier heeft hij een ecologisch project ontwikkeld, het Cedar Coast Field Station.
VARGAS ISLAND
Vargas-Eiland bevindt zich in de Clayoquot Sound UNESCA-biosfeergebied, in het gematigd regenwoud langs de westkust van Canada. Hier bestaan verschillende ecosystemen, waaronder een zeer oud gematigd regenwoud, grote en kleine meren, rivieren en stromen, bergtoppen, open oceaan, rotsachtige kusten, lange zandstranden, riviermondingen en wadden. Deze gebieden worden - zeker met oog op ontwikkeling in de gematigde regenwouden overal ter wereld - ook vanuit ecologisch oogpunt steeds belangrijker.
HET CEDAR COAST FIELD STATION
Het Cedar Coast Field Station bevindt zich aan het water, op een terrein van 45 hectare, aan de zuidoostkust van Vargas-Eiland, Brits-Columbia. Het Cedar Coast Field Station wil de ecologische rijkdom van het gebied behouden door onderzoek en onderwijs en het eren van de natuurlijke rijkdom van een unieke plek. Een plek waar onderzoekers, scholen en iedereen die belangstelling heeft iets kan leren en vertellen over ecologie en biodiversiteit.
HET BOS
Hier bevinden zich veel moerassen. Deze zure grond is geschikt voor een specifieke groep planten. Hier komen vooral veel kustdennen voor.
"Here, you can feel that the earth is alive."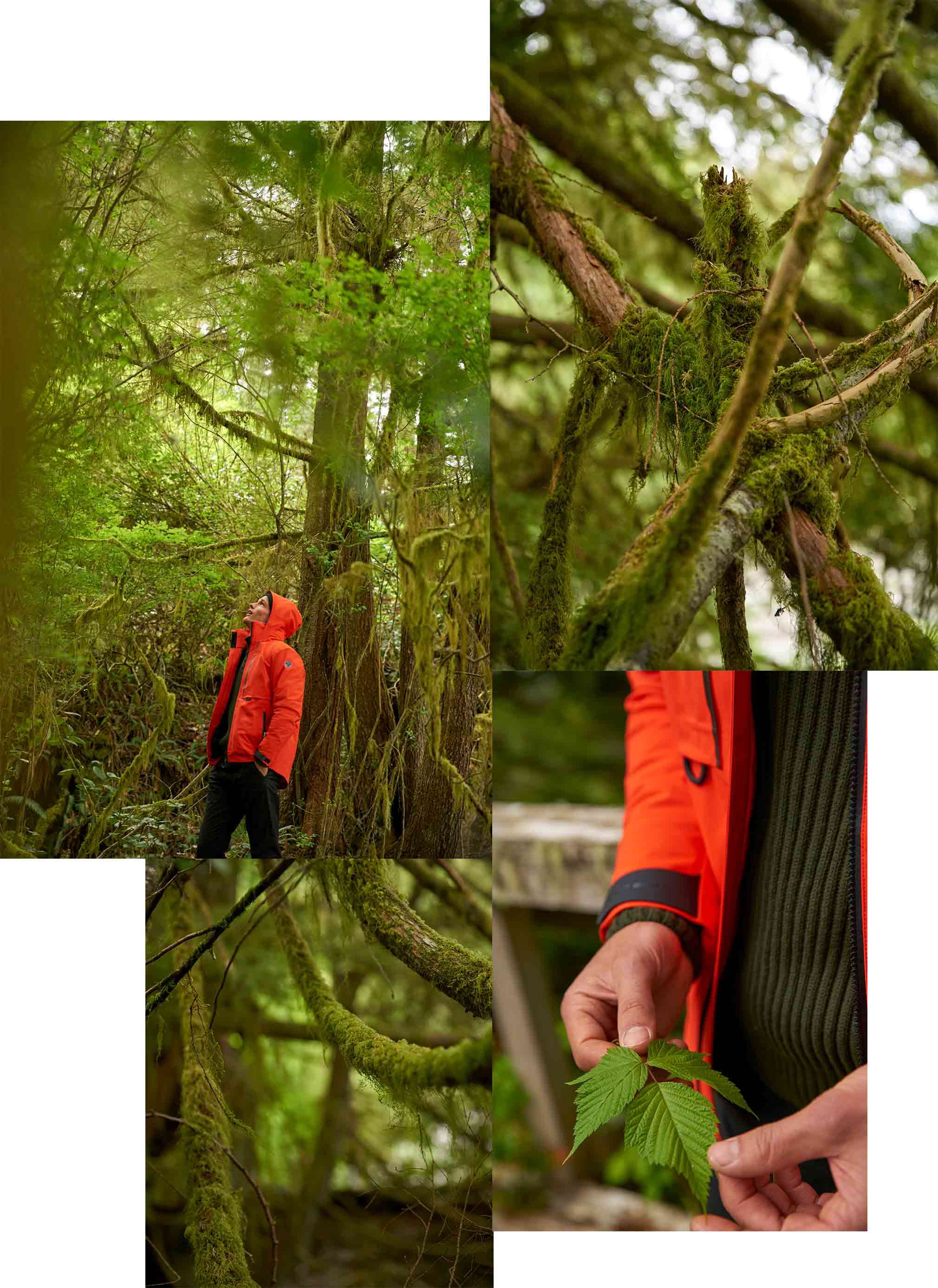 SHOP
DE KUST
"De grijze walvis passeert, onderweg naar voedingsgronden van de Beringzee, de westkust van Vargas-Eiland. Wij maken deel uit van deze oceaan. We moeten overheden stimuleren om mariene bedrijfssectoren meer beperkingen op te leggen rondom het gebruik van plastic.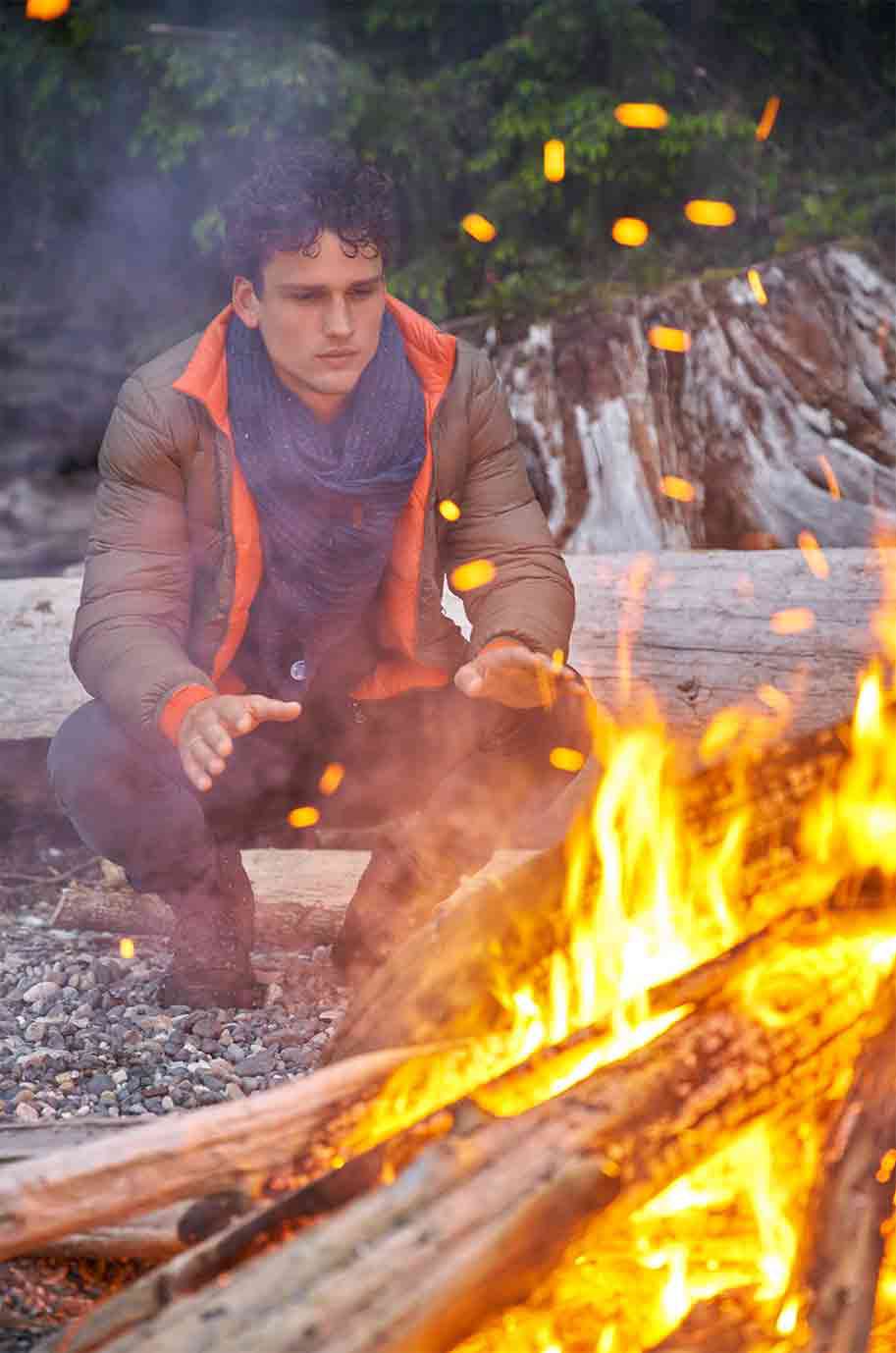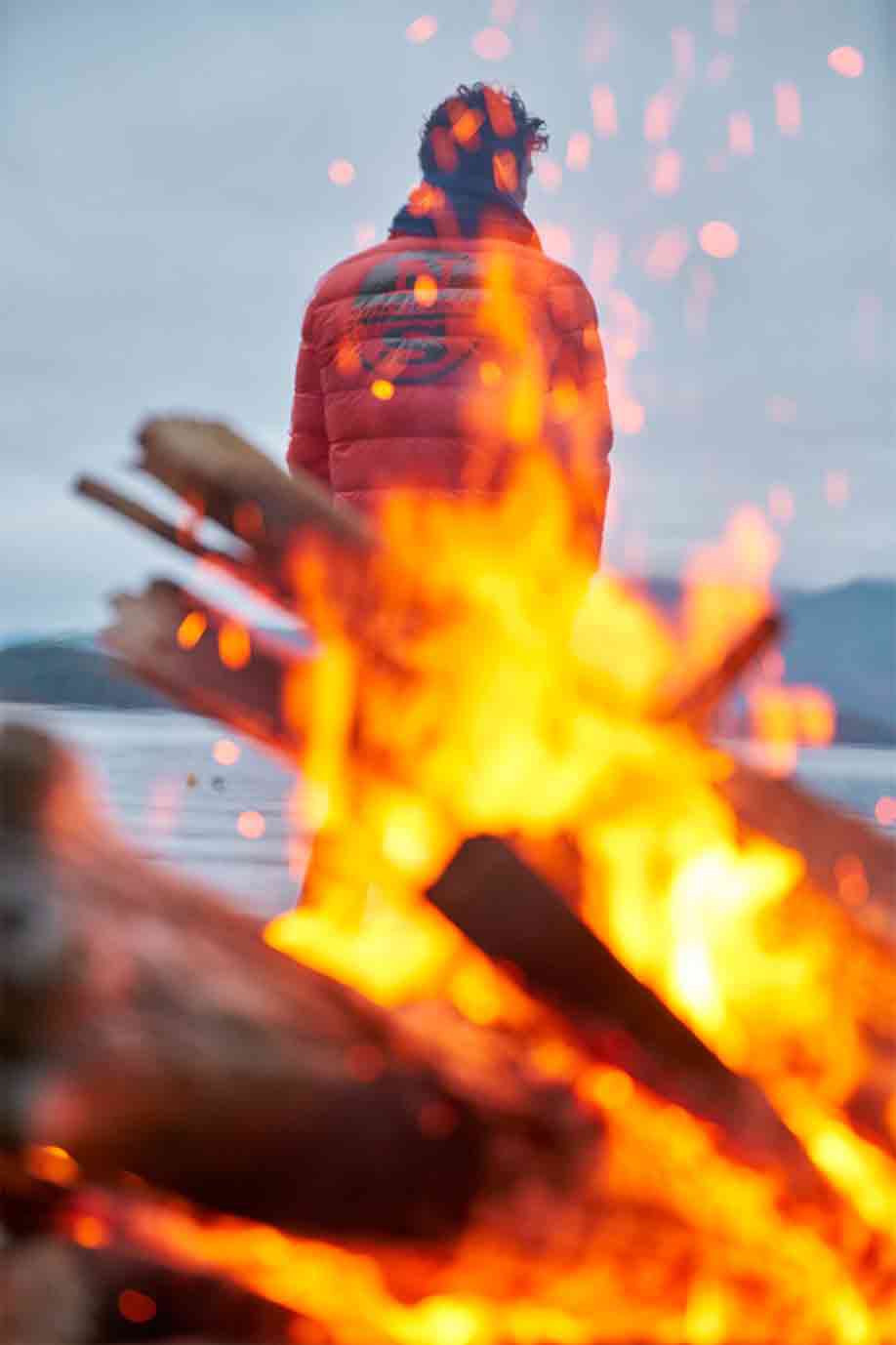 Het gaat om lokaal denken en globaal verandering bewerkstelligen. We vechten niet voor iets waar we niet van houden en we houden ergens niet van, zolang we er geen persoonlijke band mee hebben.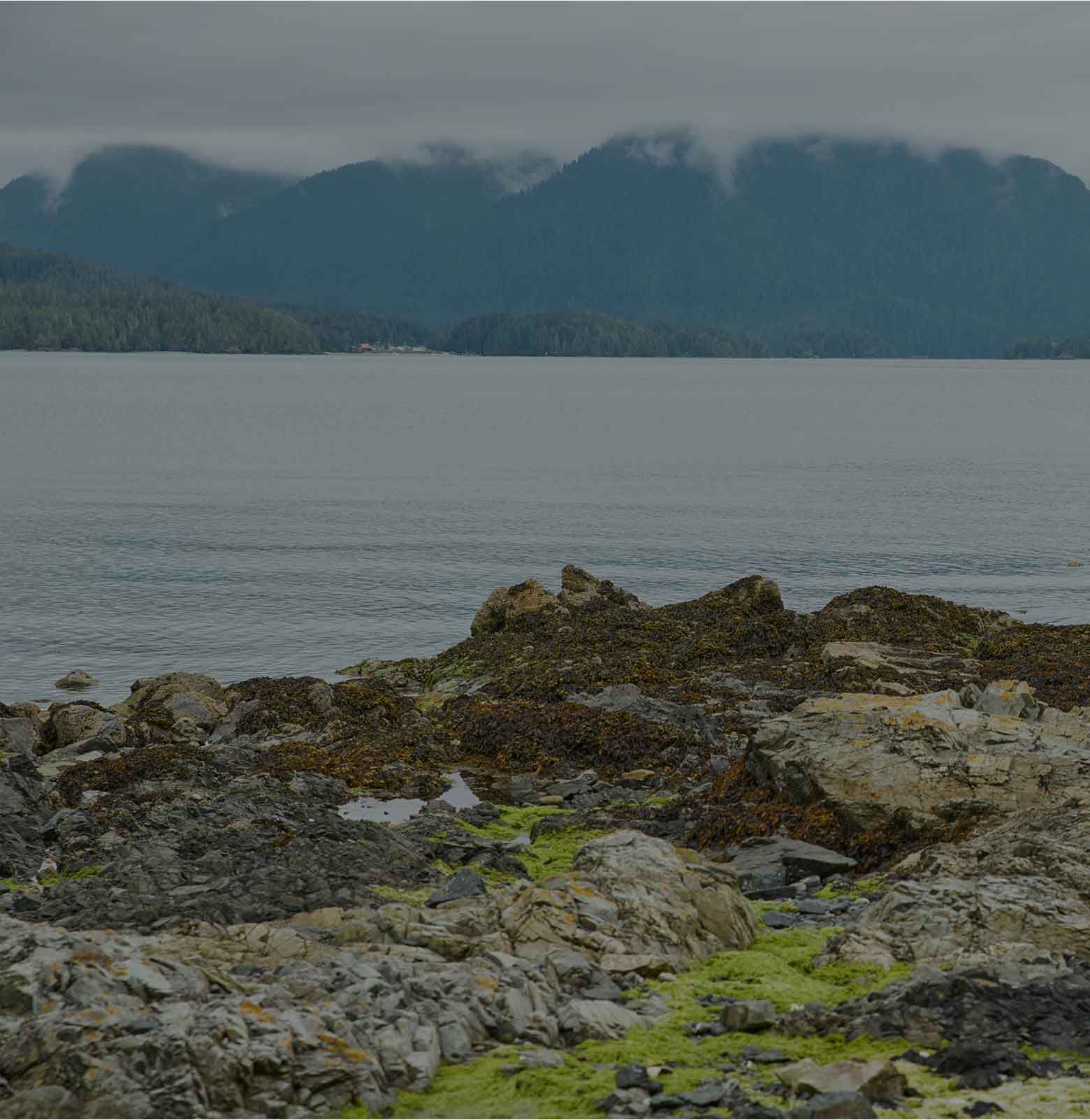 EUROPESE ECOLOGISCHE VELDSTATIONS
Via een aantal van onze Europese ecologische projecten kun jij ook nabij de natuur leven.
Klik op de onderstaande lijst voor meer informatie.