recycled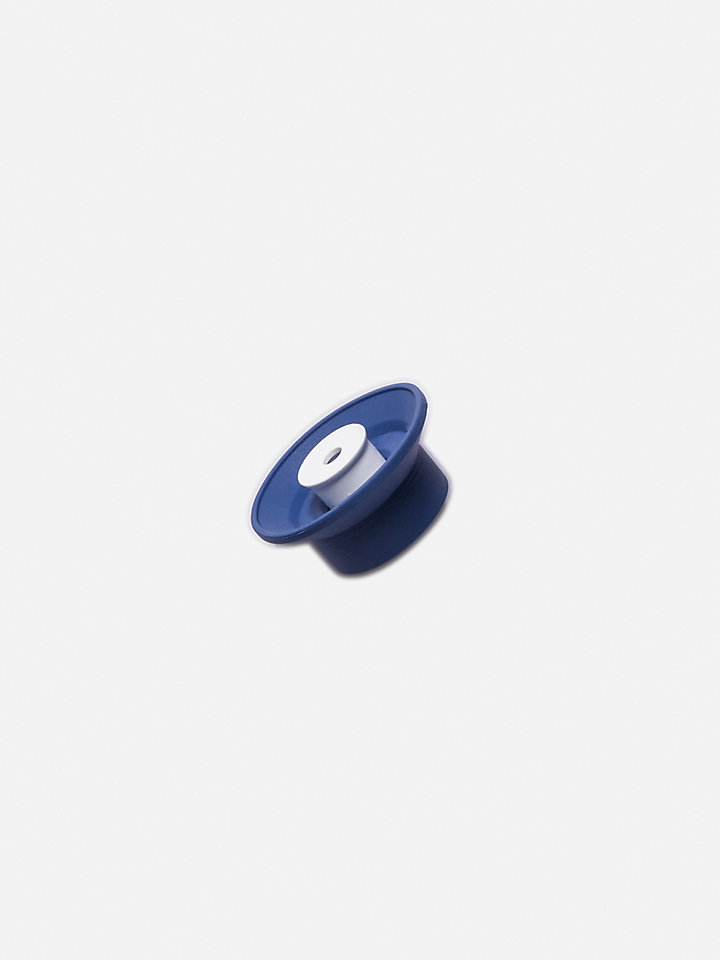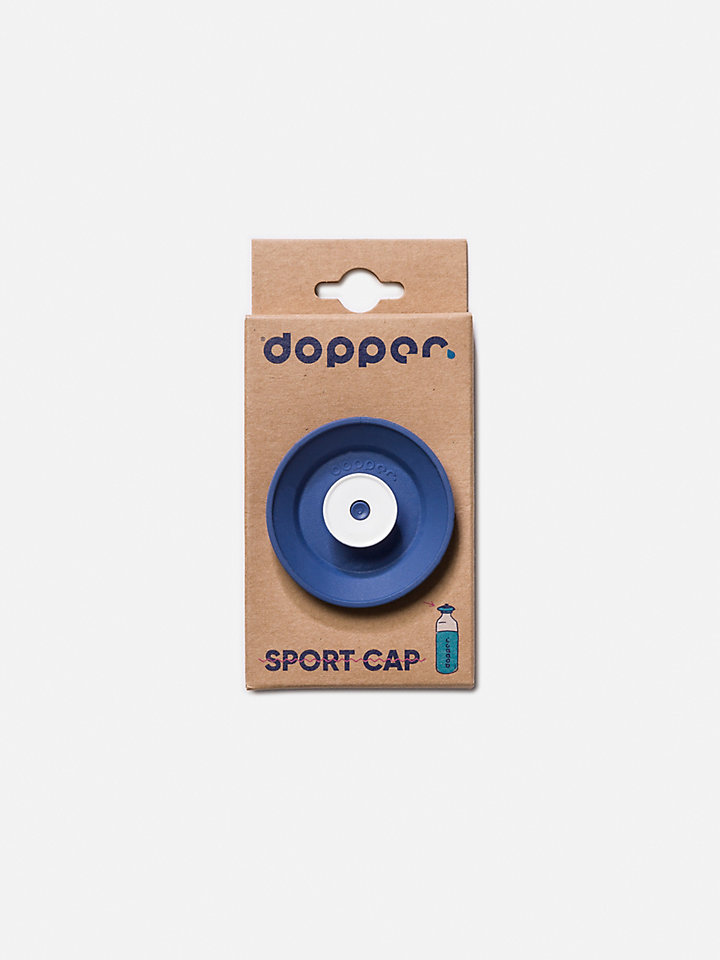 Dopper Sport Cap
Whether you are mountain biking through bright green woodlands, or taking to the foaming waves with a surfboard; the blue sports bottle is your wingman.
Learn more
Details
https://webstore.northsails.com/it/en/featured/accessories/dopper-sport-cap-628670_000_00V1_OS.html
Suitable for Dopper Original, Dopper Steel and Dopper Solid Steel
Dishwasher safe up to 65 °C / 149°F.
Made in the Netherlands.
PP - Polypropylene
TPV - Thermoplastic Vulcanisate
All materials are BPA/plasticizer and toxin-free (Bisphenol A is a plasticizer that can let go and get into the food chain)
Dishwasher safe up to 65 °C / 149°F.
Not only do you exercise in unspoilt nature with this blue bottle, you also help keep it that way. Since you no longer glug your way through single-use plastic bottles while exercising, but re-use the same Dopper sports water bottle, you greatly reduce plastic waste.