TOGETHER WE CAN PROTECT OUR REEF AND SAVE THE OCEAN
Coral reefs are essential to the planet: they provide food and protection to billions of people, creatures, and plants. Their beauty is truly breathtaking… and breath giving. Half the air we breathe is produced by coral reefs.
Now they need us to give them the breath of life. So we're taking action, partnering with Coral Gardeners to protect these natural wonders. From now until Christmas, your purchase at North Sails goes beyond a normal gift.

With any order over €150, you adopt a coral.
1 - Spend over 150 euro
2 - Adopt a coral
3 - Receive your adoption certificate
4 - Share the message
BUY WITH US
YOUR CHRISTMAS GIFTS
One purchase, two gifts:
for you and for the oceans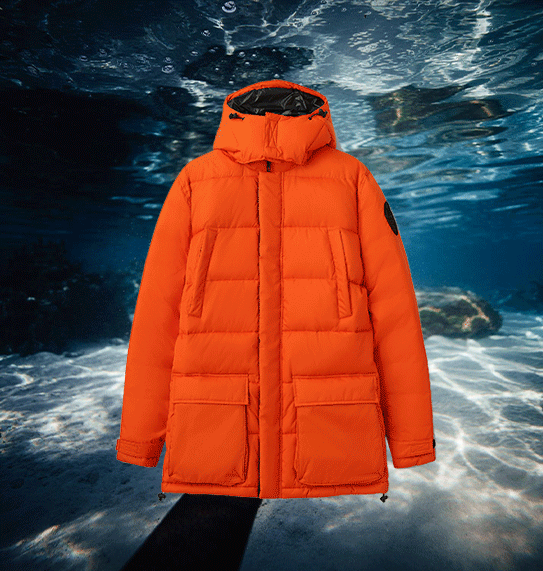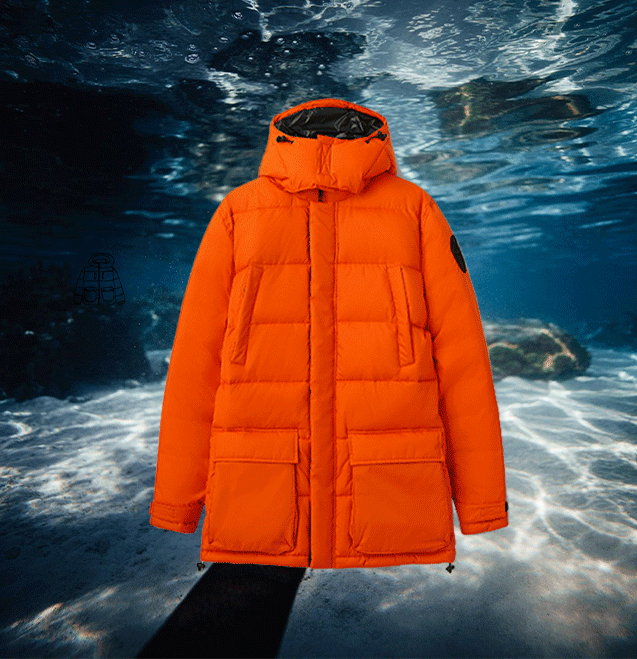 WHO ARE CORAL GARDENERS?
It's a group of friends based on the island of Mo'orea, in the Pacific Ocean. Since April 2017, they are restoring coral reefs and creating a global movement for their protection.
HOW ARE THEY SAVING THE REEFS?
Transplanting coral cuttings onto degraded areas. When these coral fragments grow, they help to recreate reef habitats. This allows other life to return and strengthens the reef against future damage.
NORTH SAILS X CORAL GARDENERS
Together with your help, we are restoring a large part of the coral reef in Mo'orea, French Polynesia.
Follow the progress here.
S 17° 28.432, W 49° 47.184
GIVE THE OCEANS A BREATH OF LIFE