recycled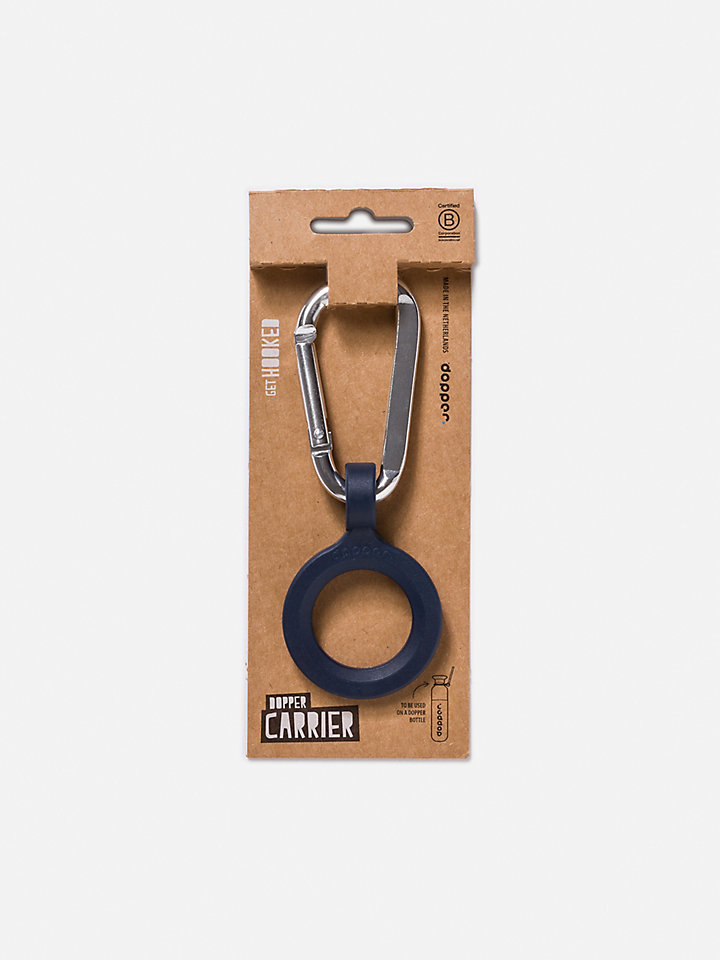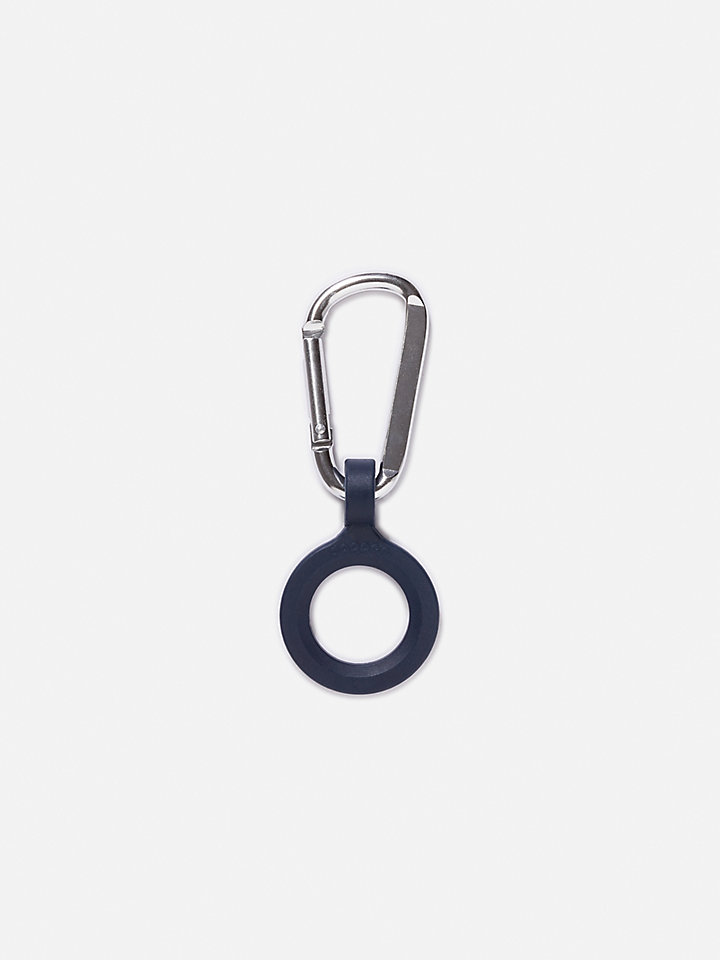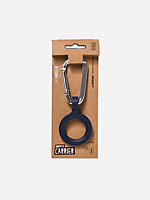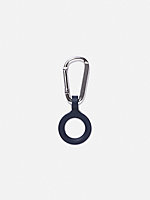 Dopper Carrier Bottle (sustainable)
This Dopper Carrier accessory is quite the catch for your Dopper. With this hook, your bottle will always be there where you need it most: within reach.
Learn more
Details
https://webstore.northsails.com/se/en/featured/accessories/dopper-carrier-bottle-%28sustainable%29-628669_000_0000_OS.html
Let's drink to plastic-free oceans
Hook your Dopper Bottle with the new Dopper Carrier! This carabiner allows you to easily click your favourite wingman to your backpack, handbag or sports bag – ideal if your memory is like a sieve and searching for your Dopper is part of your everyday rituals. The Dopper Carrier can be used for the Dopper Original and the Dopper Steel.
Features
Compatible with all Dopper bottles
Rind is dishwasher safe up to 65 °C / 149°F
Carabiner is for handwash only
Carabiner is not for climbing
Manufactured in the Netherlands
Materials
TPE - Thermoplastic Elastomer (ring)
Aluminium (carabiner)
Care
Rind is dishwasher safe up to 65 °C / 149°F
Carabiner is for handwash only