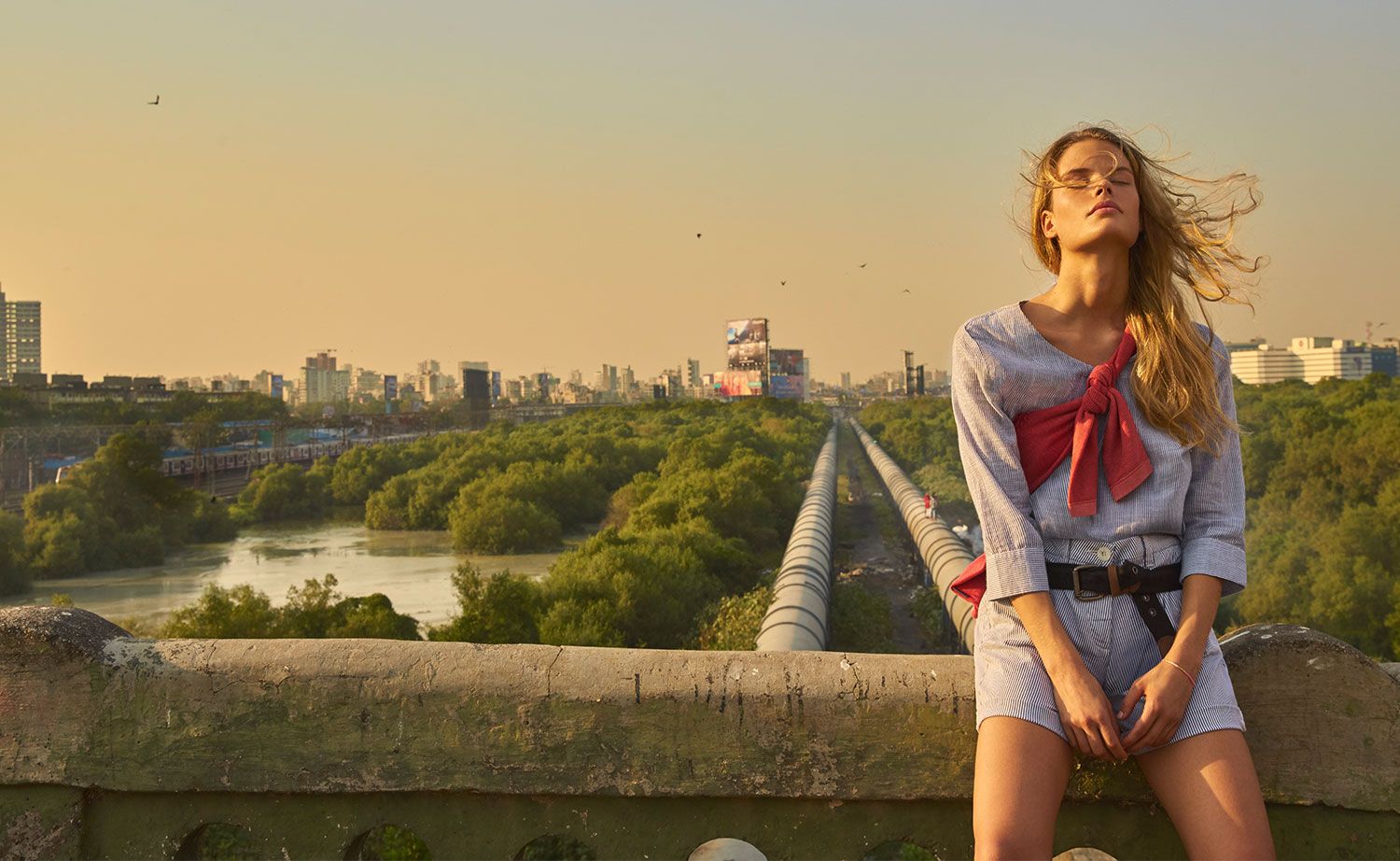 Chapter 4
THE GREEN WORKERS
Starring Alena Blohm
Alena Blohm
Born and raised in Germany, now living in New York, the beautiful model Alena Blohm is the protagonist of the fourth and final chapter of the "OCEAN FOR LIFE – Mumbai Diaries" journey, which brings us back to Dharavi, where everything started. If there is one thing that this experience has taught us, is that the hope for change lives even in the most troubled areas, such as the Dharavi slums.
It is here that we met the Green Workers who collect plastic from the streets, beaches and waste dumps each day, then sort, segregate and sell it.
In one of the world's most impoverished communities, many slums inhabitants earn their living by recycling waste. What may seem as an economic opportunity is, in fact, a sign of positive change and the beginning of a cultural shift.
The Dharavi Project association supports the efforts of the Green Workers by protecting their rights, improving hygiene standards and, most importantly, spreading the sustainability message throughout the territory.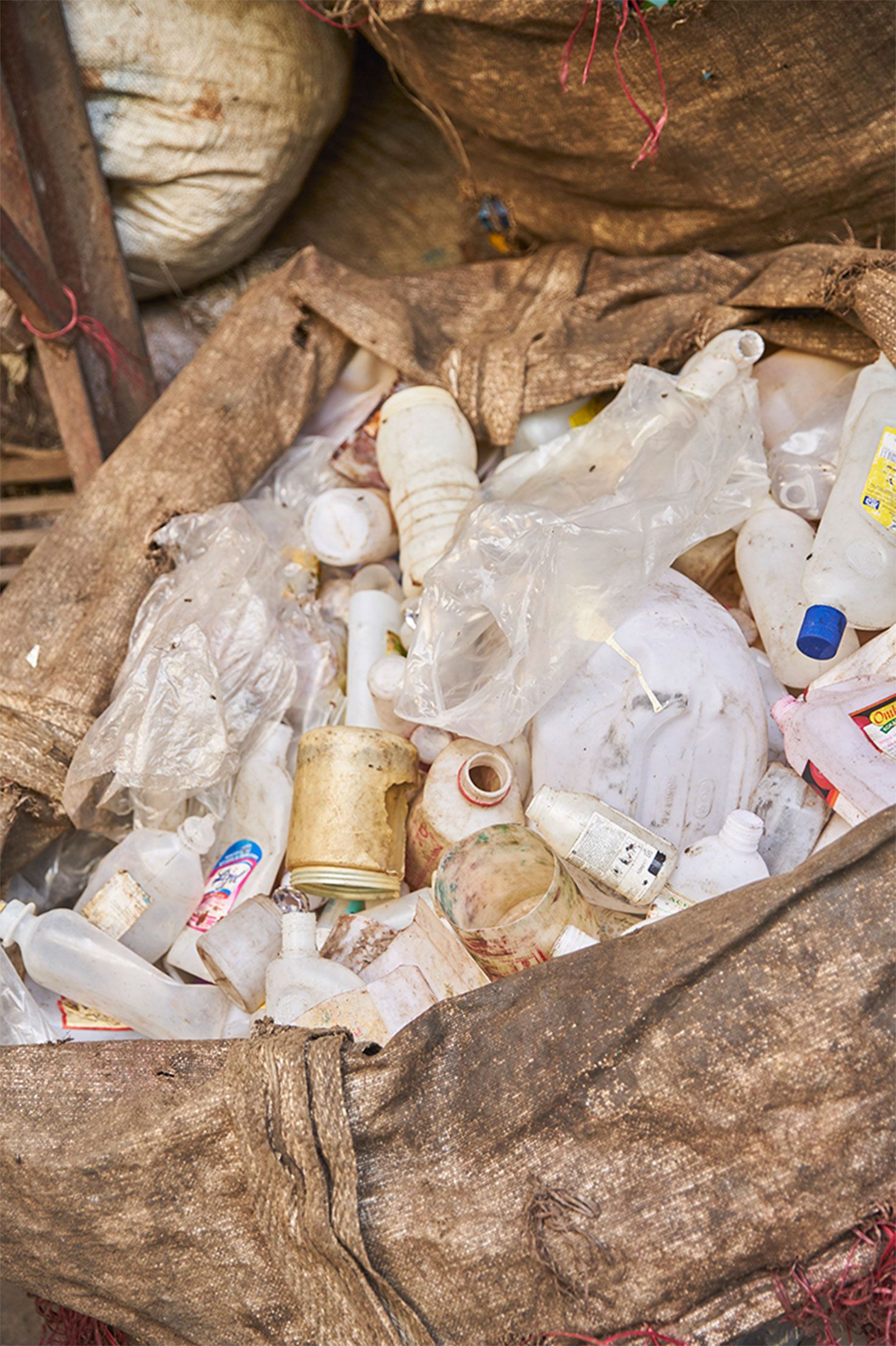 Reduce, reuse and recycle!
The pollution problem is, above all, a cultural one, which is why it should be tackled by promoting awareness and advocacy. Continue the journey through the various chapters of this diary and get inspired to spread the word: Ocean for life!
OUR PROTAGONISTS
ALENA BLOHM