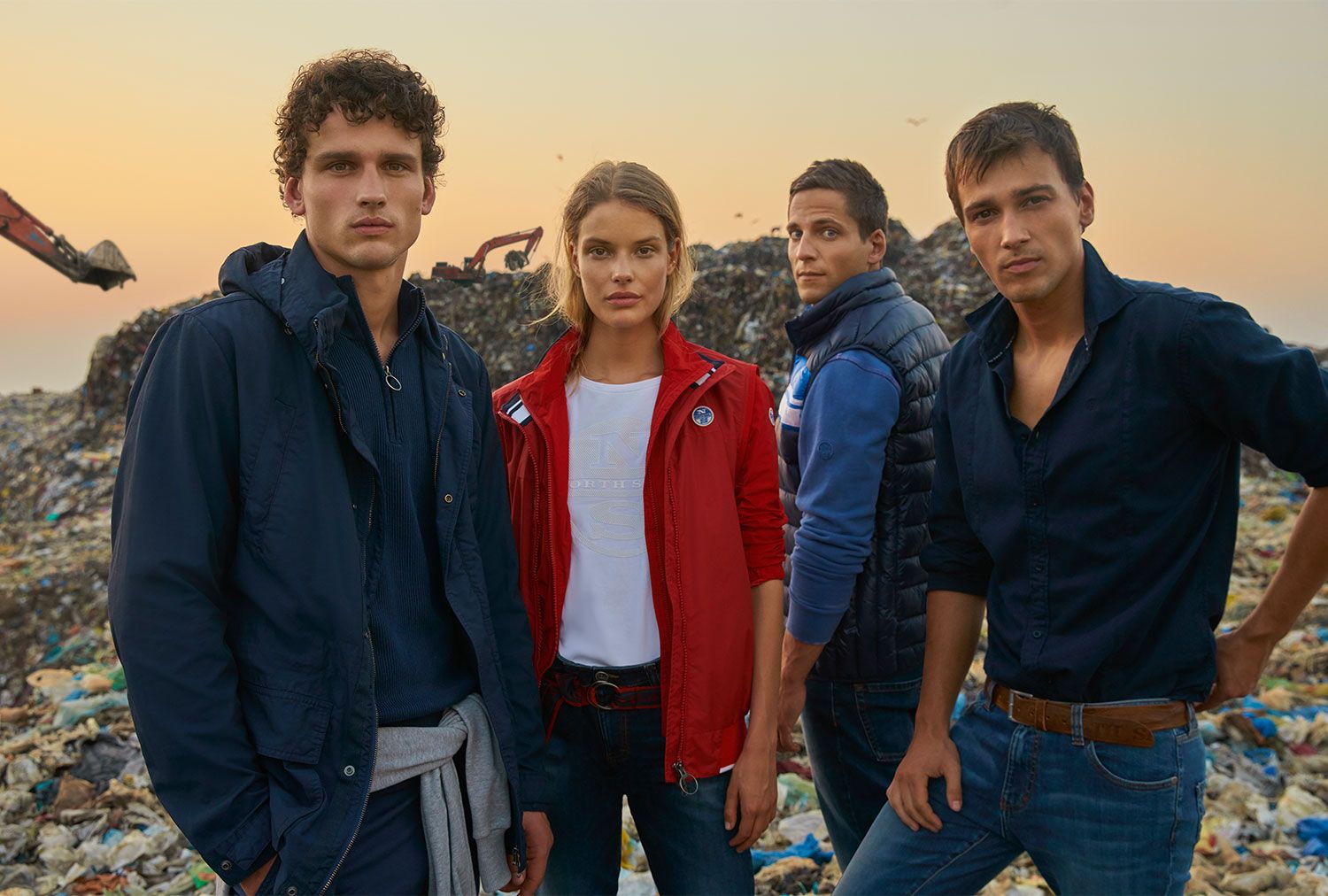 Four stories, one question.
Where does the plastic in our ocean come from?
Let the adventure begin.
This Spring Summer 2019 season, our campaign —the OCEAN FOR LIFE project— becomes a real adventure to discover first-hand the reality of the plastic invading our oceans.
8 million tonnes of plastic enter our oceans every year, making plastic pollution a major problem of our society that is finally getting the attention it deserves. We need to take action! but first we need to understand the origins of the problem.
HOW DOES PLASTIC END UP IN OUR OCEANS? SEE THE STORY OF
THE UTTAN DUMP
DISCOVER NOW
Join North Sails in this incredible adventure, it's time to work together and do something for our planet!