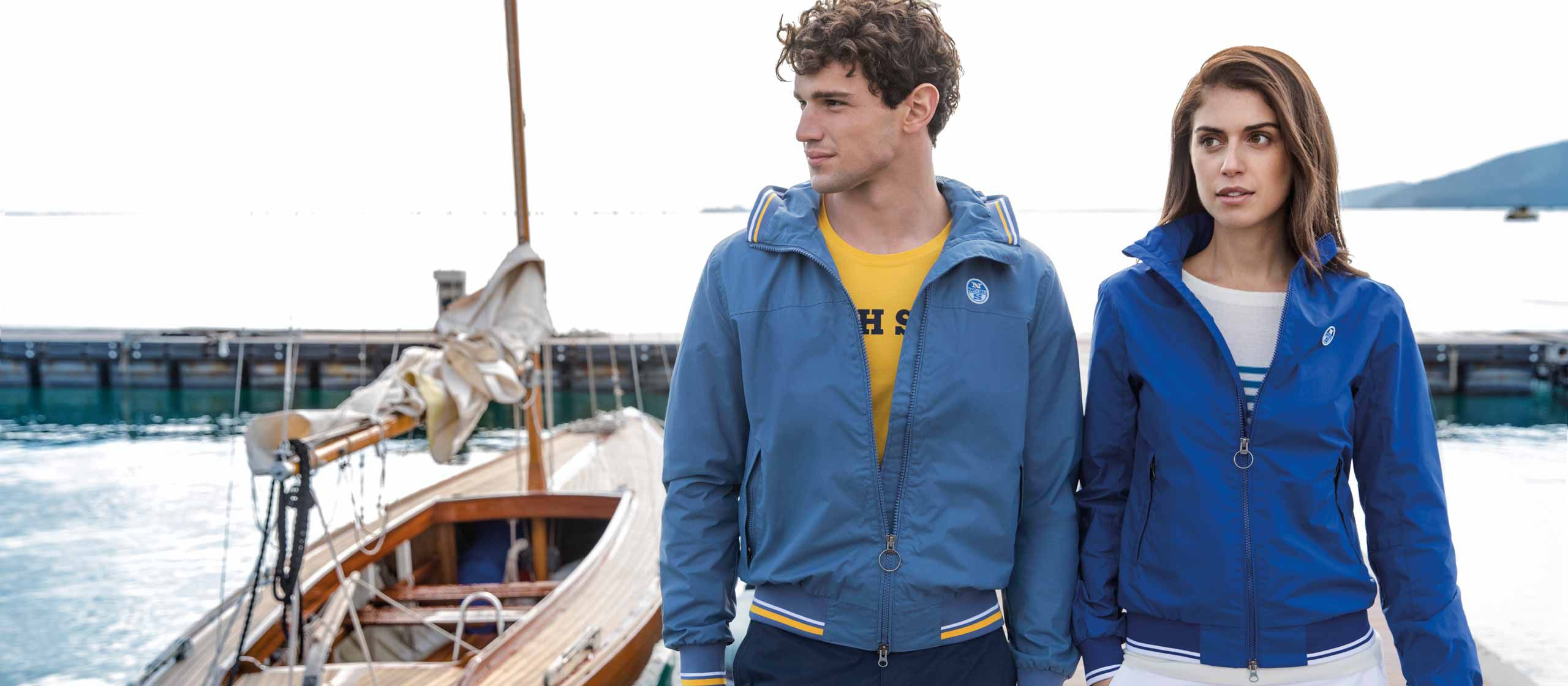 THE SAILOR
JACKET
Our history, your icon.
60 years in the making.
The professional North Sails jacket with protective Teflon coating to prevent staining and repel water. A true North Sails icon, conveniently equipped with multiple functional elements to satisfy any active explorer. It is water repellent, durable and stains don't stand a chance with this one. A safe bet to accompany you on your adventures.
History.
The sailor jacket got its shape from the aviator bomber, also known as the flight bomber or bombardier jacket, which was originally created for pilots by the Aviation Clothing Board in 1917. As most airplanes did not have a closed cockpit at this time, pilots needed a garment, which would not restrict movement but keep them sufficiently warm.

Early versions of the jacket were made from shearling or leather and were cropped in length, with snug cuffs and a snug waistband. Around the time of WWII, the G-1 flight jacket was also issued to US Navy pilots. It is still a standard issue for officers enlisted in aviation personnel in the US Navy, Marines and Coast Guard today.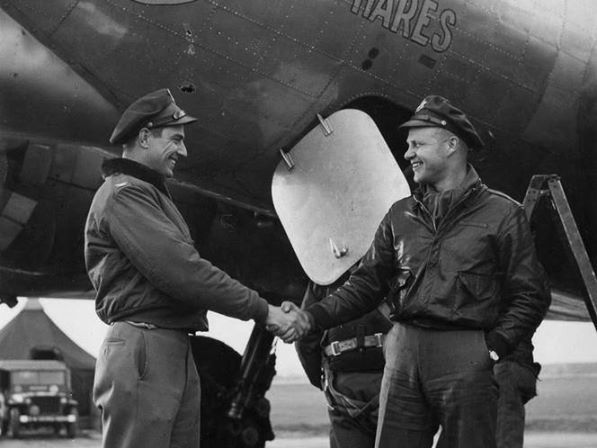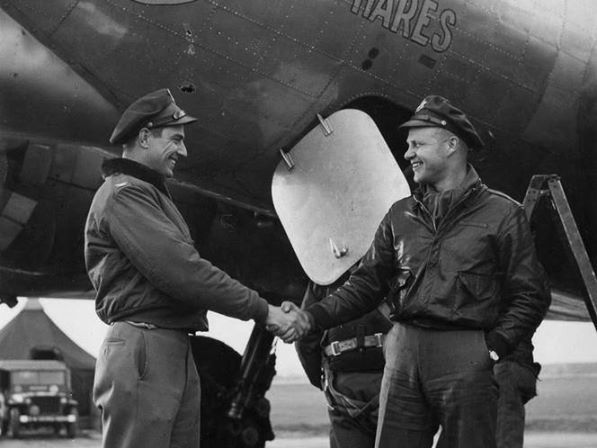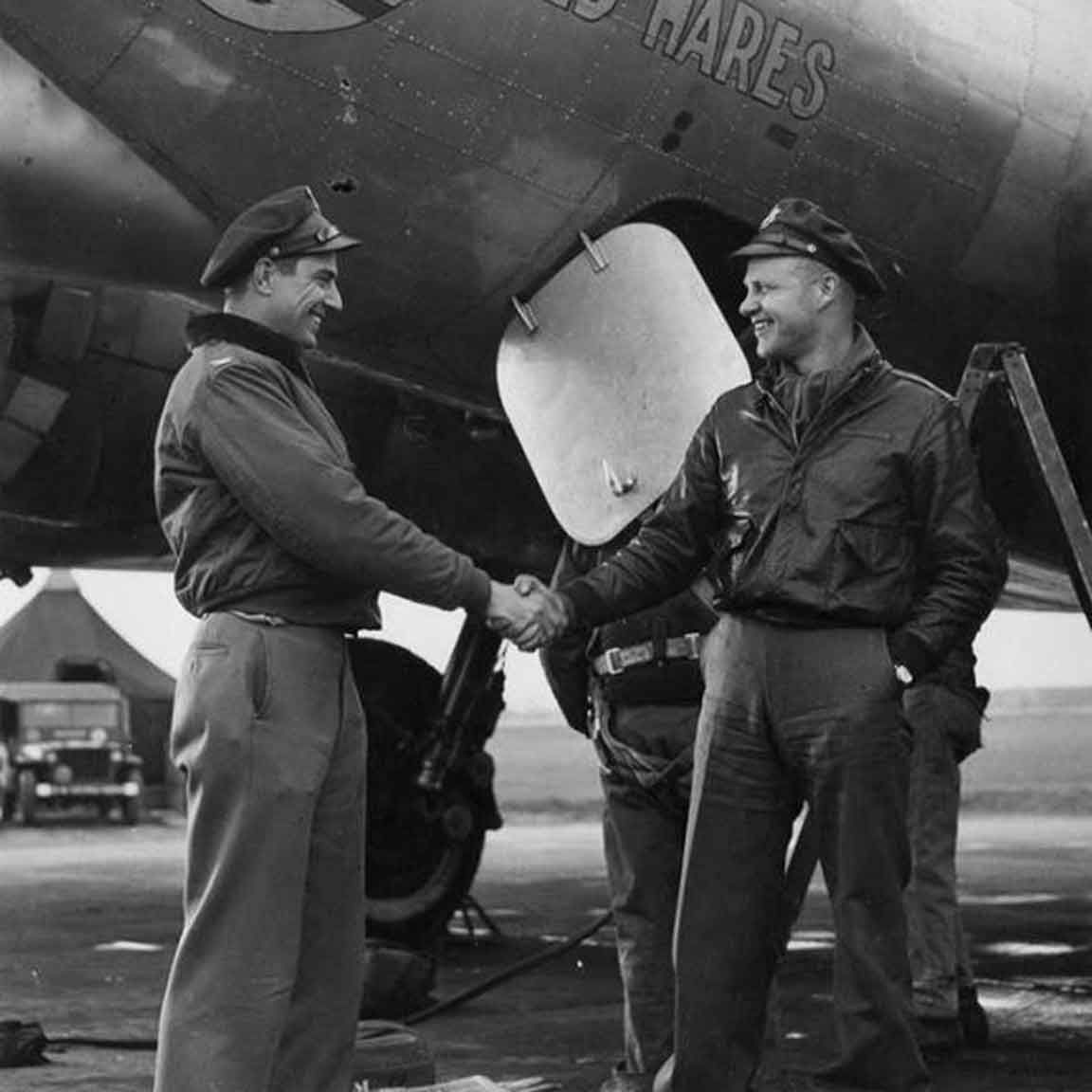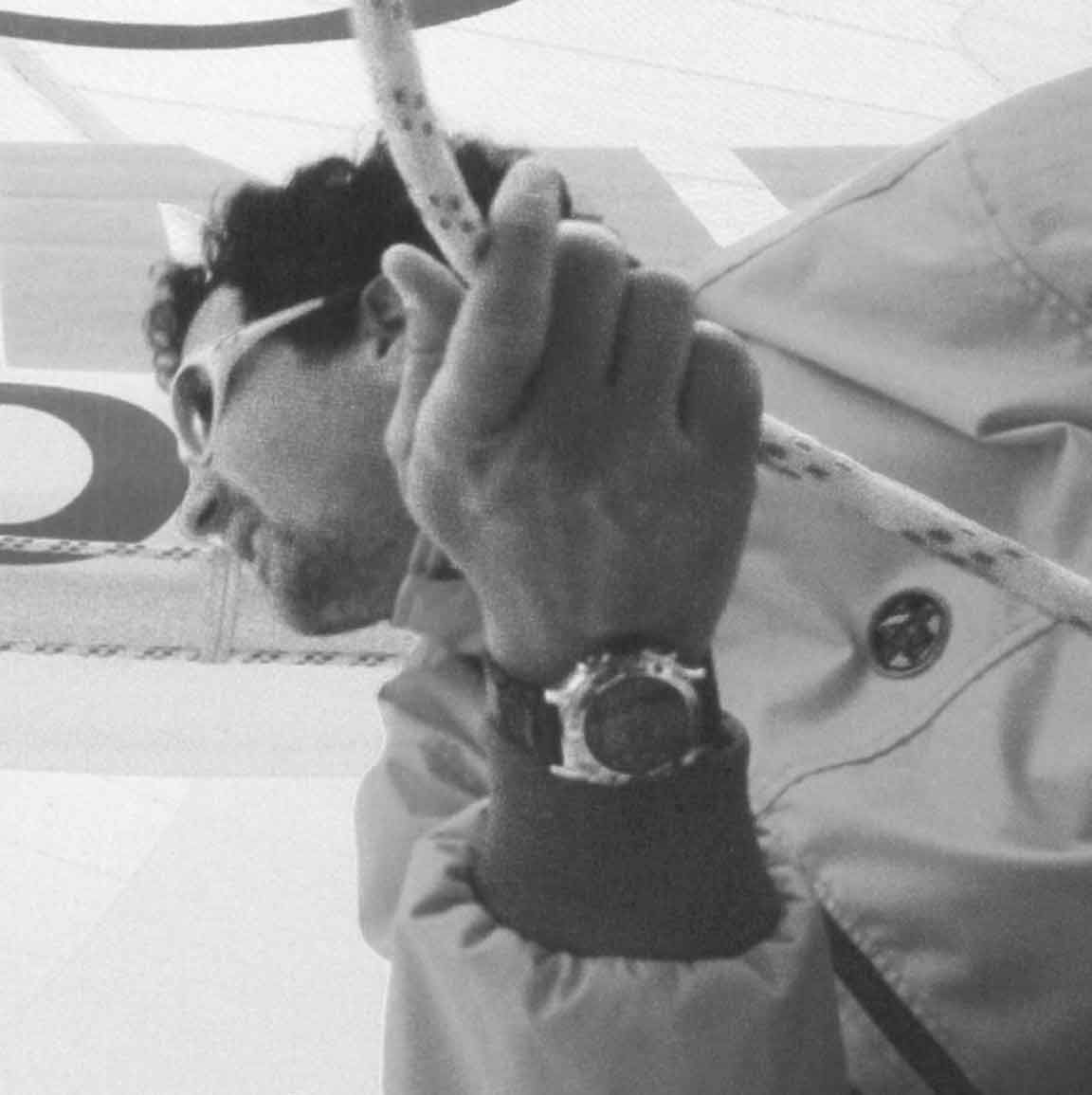 In sailing.
In the 1980s, competitive sailors felt strongly that there was a need for a sporting jacket, which was more comfortable than the classic wet weather gear. North Sails came up with the idea of replacing the traditional fabric used in bomber-style jackets with waterproof Kevlar, commonly used to make sails.

This was the brand's first step into the world of apparel, but the fabric meant that the jacket was still rather stiff and rigid. Subsequent incarnations however, were a great success. Kevlar was replaced by Nylon and garments instantly became more comfortable whilst retaining their spray-proof qualities.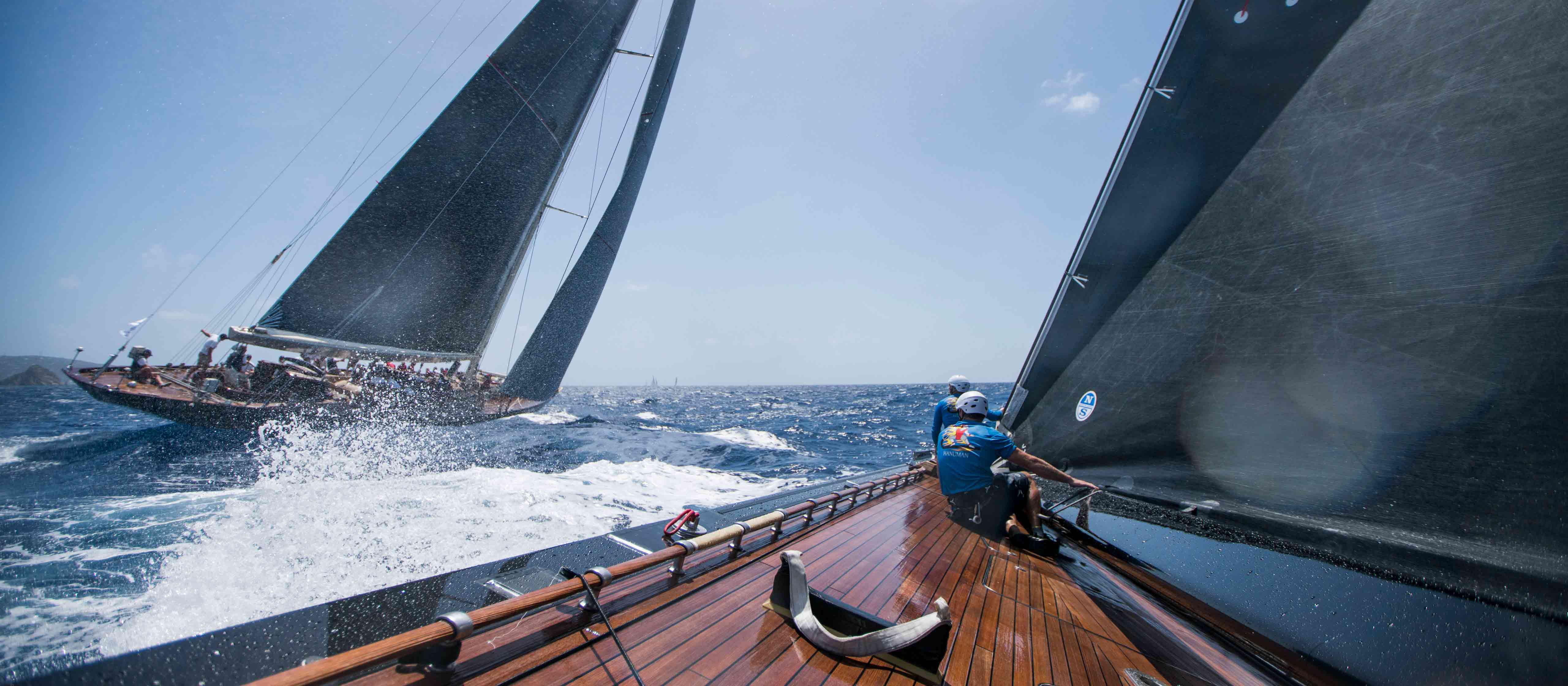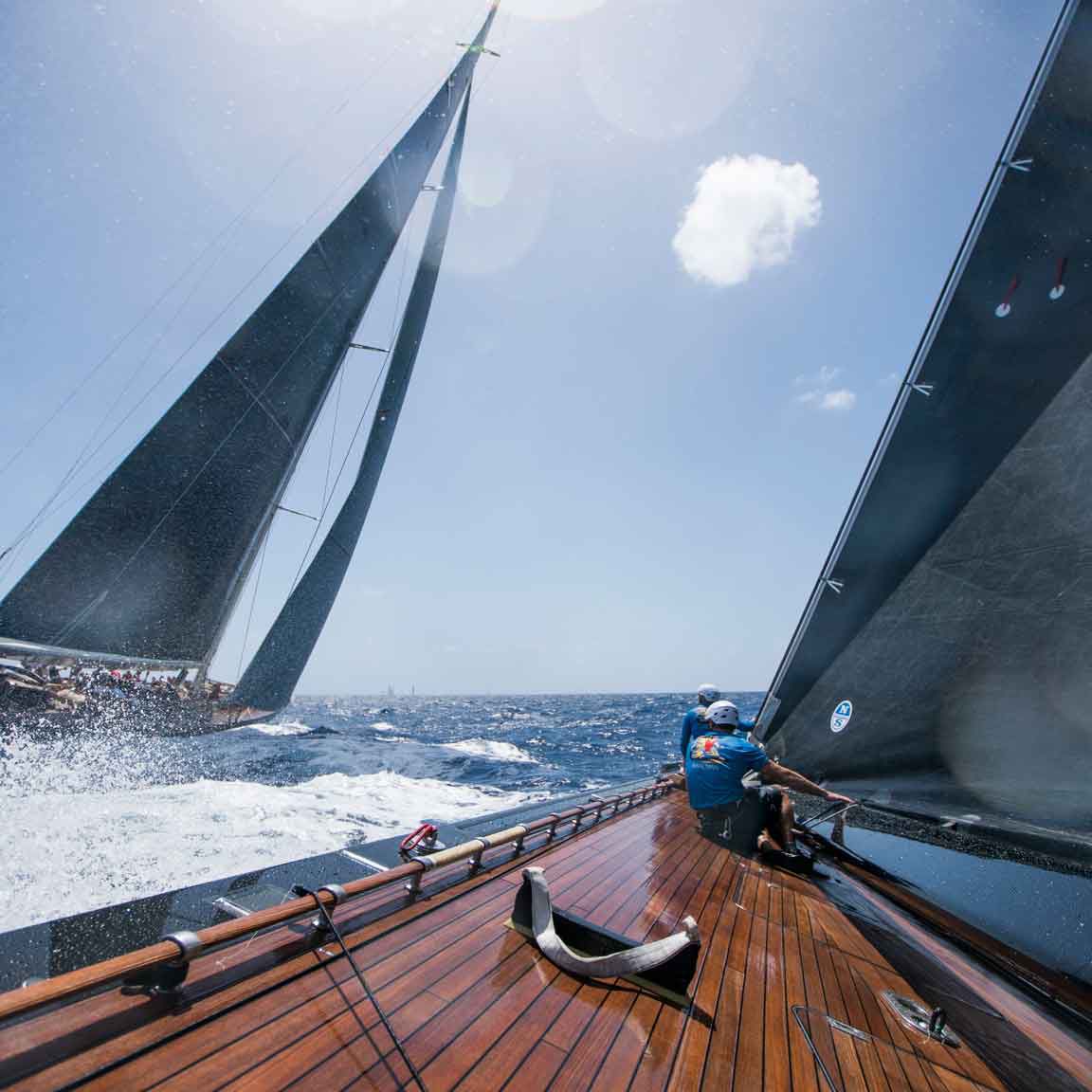 Crew and racing.
Special edition designs were produced for teams taking part in the America's Cup to wear during the race. The best version was custom-made for the Alinghi team during the 2003 and 2007 America's Cup. However you no longer have to be a competitive sailor to own this jacket. Any sailor worth his salt will have one in his wardrobe. Worn by presidents, golfers and sailors alike, the jacket has become an all- time casual classic for men, both on land and at sea.