CHAPTER 2/3
TO THE OCEANS
#TheNewWave
Simon Nessman, one of the most iconic models in the world of fashion, recently decided to abandon New York City and move to Vargas Island, a UNESCO, nature reserve, with the idea of getting back to nature and leave behind what he refers to as the concrete jungle. His new ecological project is the subject of this inspiring second chapter of "To The Oceans", the new FW18 campaign from the @Northsails_collection.
CHAPTER 2.
VARGAS ISLAND, CANADA
THE PROJECT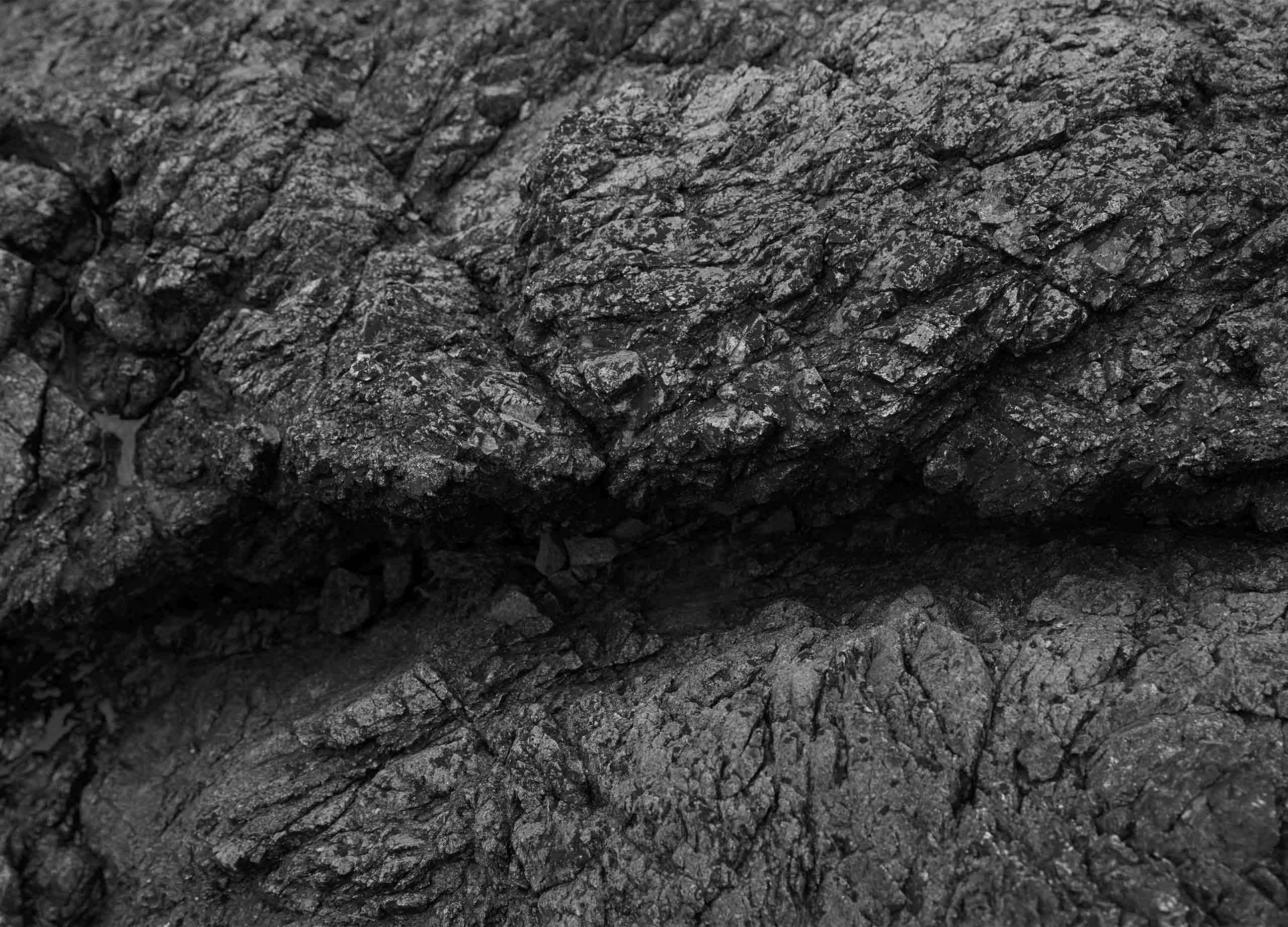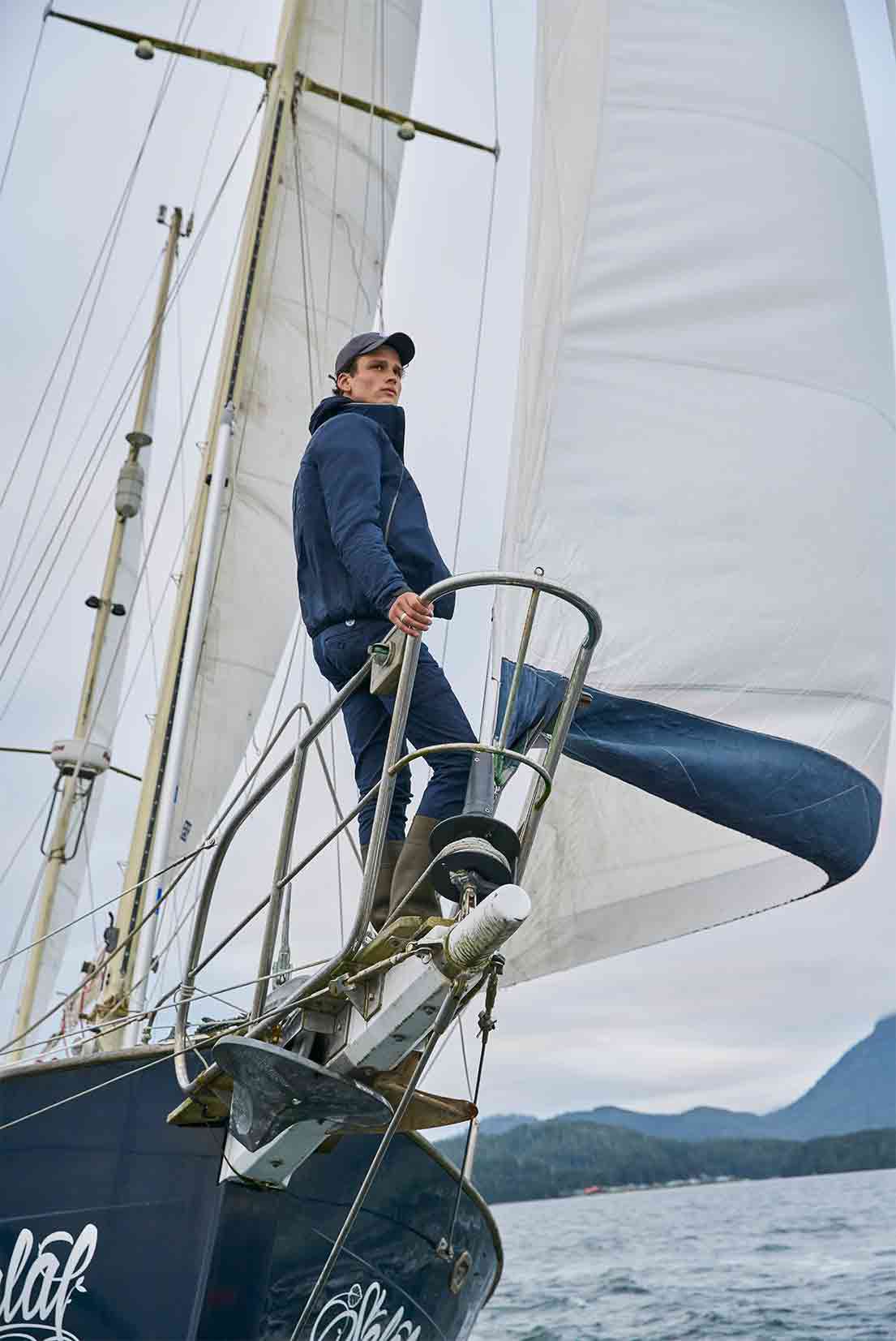 INTRODUCING
SIMON NESSMAN
@SIMON.NESSMAN
Simon Nessman has without a doubt one of the most recognised faces in the world of fashion, after having starred in the most iconic advertising campaigns of the last decade. For Simon, there is nothing more comforting than the ocean.
His passion for the sea has led him to become an expert in the world of sailing, a discipline that he always practices on Vargas Island, a natural paradise that he has made his new home and the enclave where he has developed an ecological project called the Cedar Coast Field Station.
VARGAS ISLAND
Vargas Island is located in the Clayoquot Sound UNESCO Biosphere Region, situated in the coastal temperate rainforest on the west coast of Canada. A diverse range of ecosystems exist within the region's boundaries; these ecosystems include ancient temperate rainforest, large and small lakes, rivers and streams, alpine peaks, open ocean, rocky coastal shores, long sand beaches, estuaries and mud flats. With the continued development in temperate rainforests worldwide, these areas are of increased global ecological significance.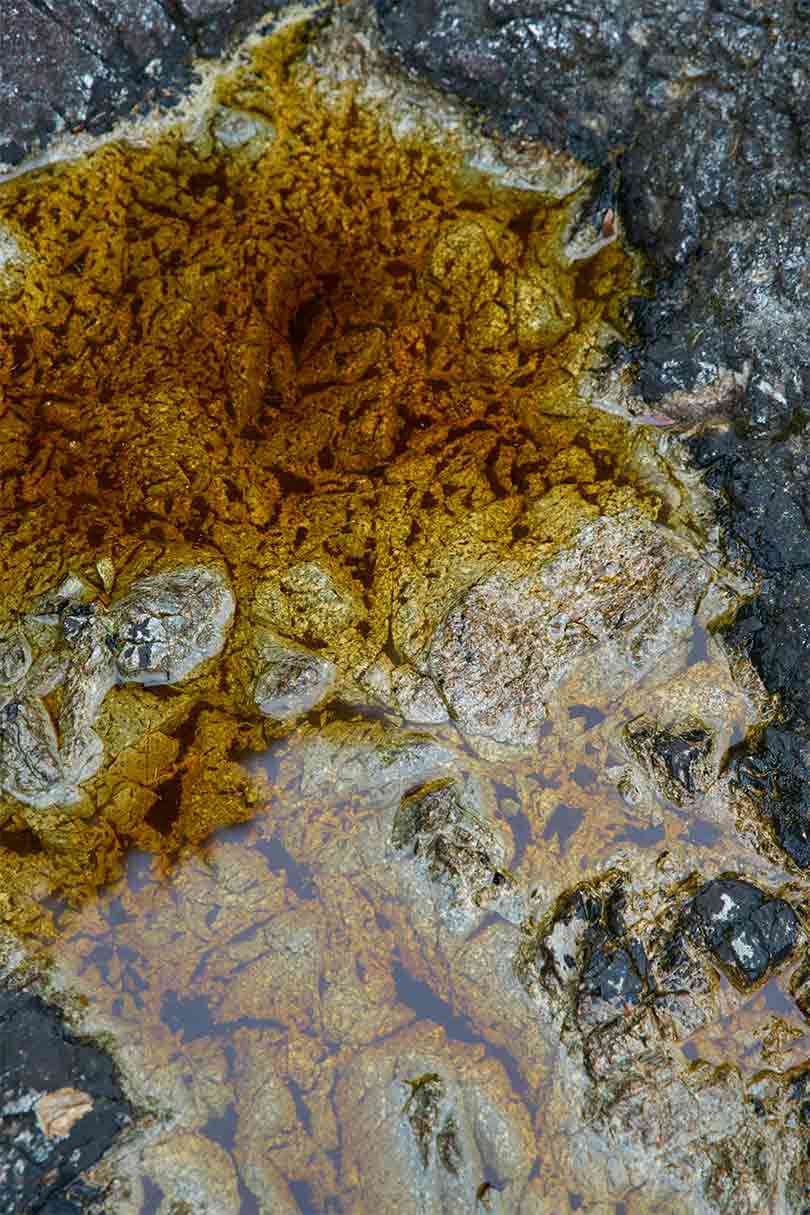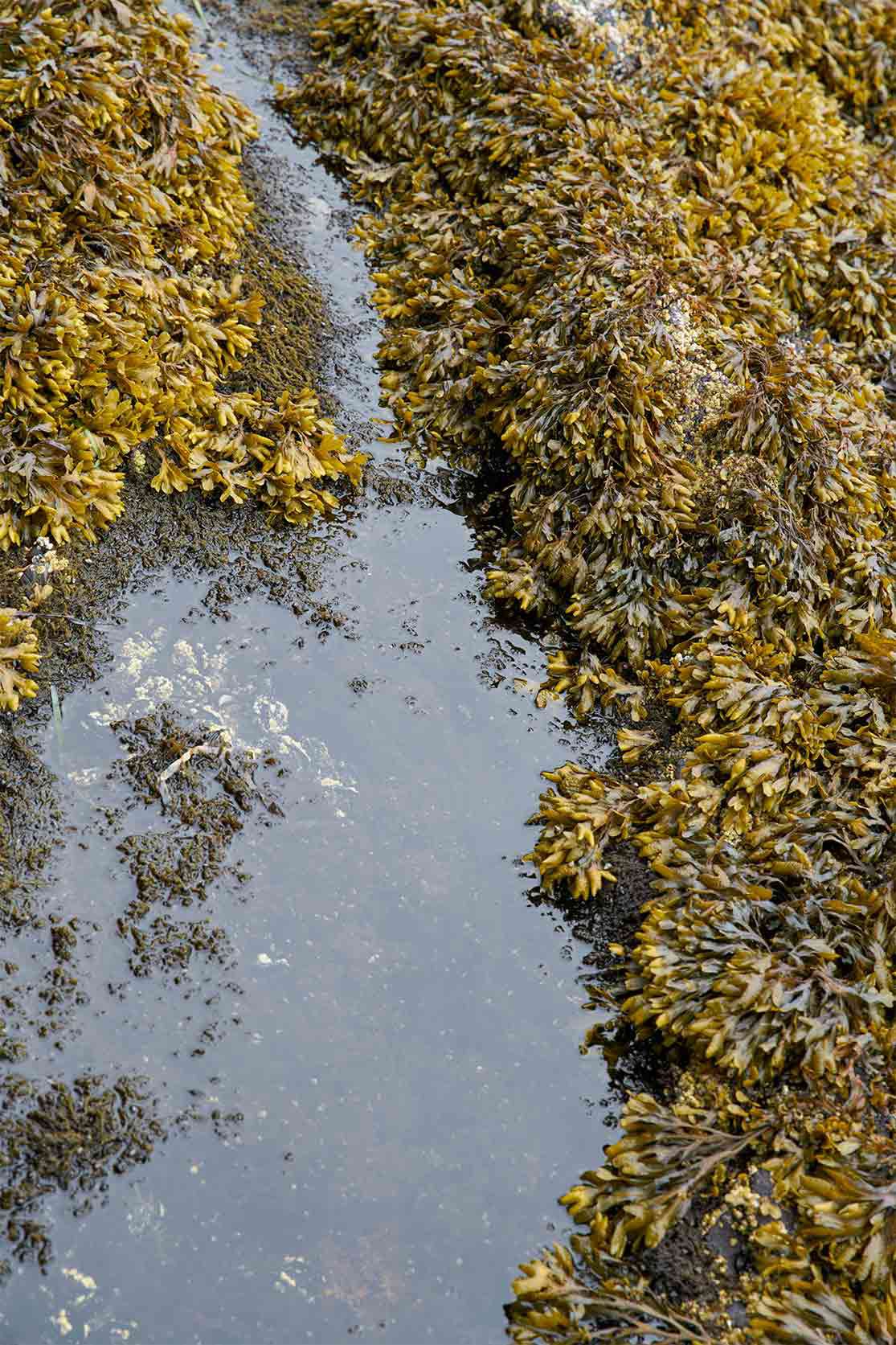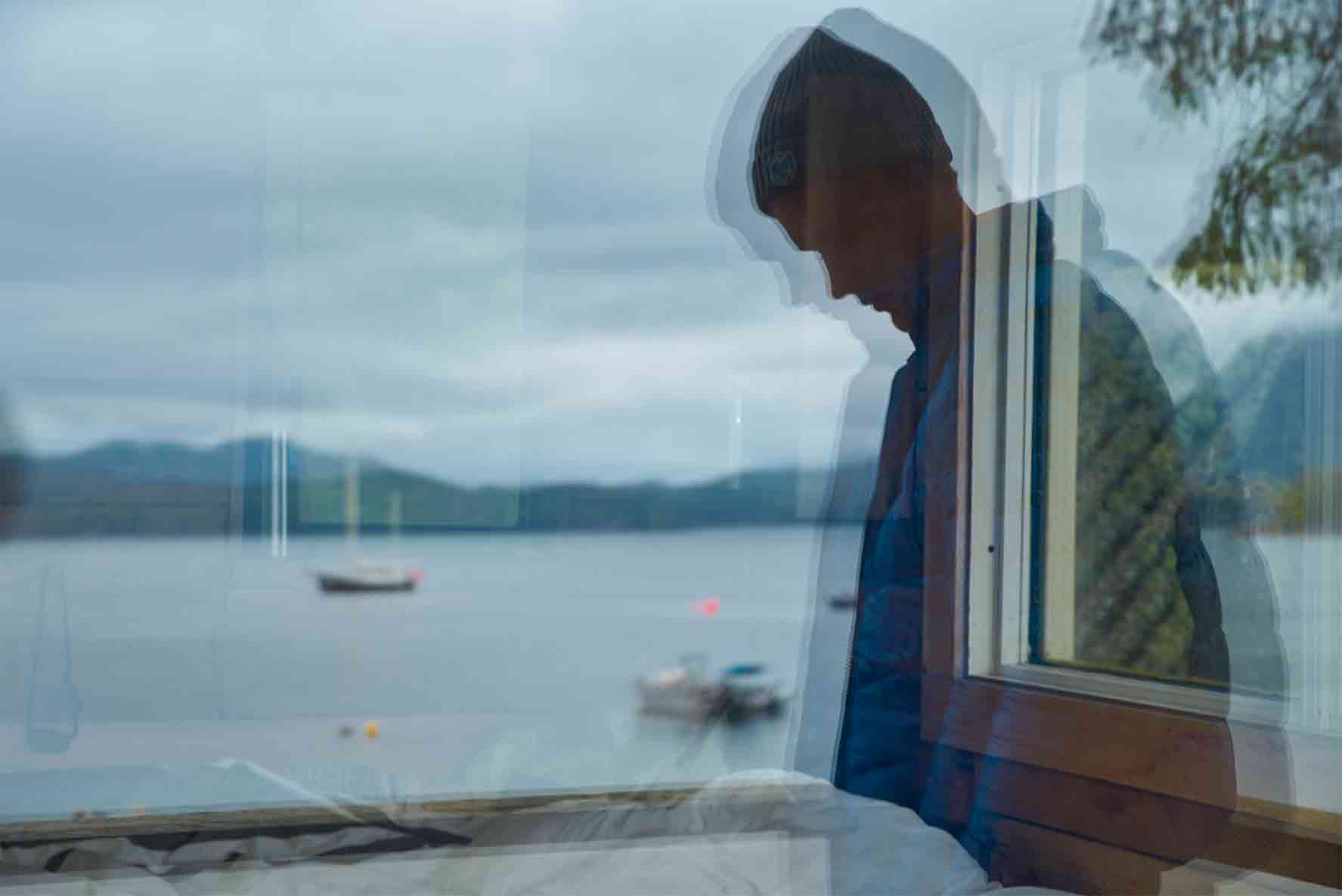 THE CEDAR COAST FIELD STATION
The Cedar Coast Field Station is situated on a 45 acre, waterfront property on the southeast shoreline of Vargas Island, British Columbia. The aim of the Cedar Coast Field Station is to preserve the ecological richness of the area through research and education, celebrating the natural wealth of a unique setting. An area where researchers, schools and anyone else who is interested can learn or teach about ecology and biodiversity.
THE FOREST
This is an area of bogs, with a very specific group of plants that can live is this acidic soil. Strunted shore pines are the dominant tree pieces.
"Here, you can feel that the earth is alive."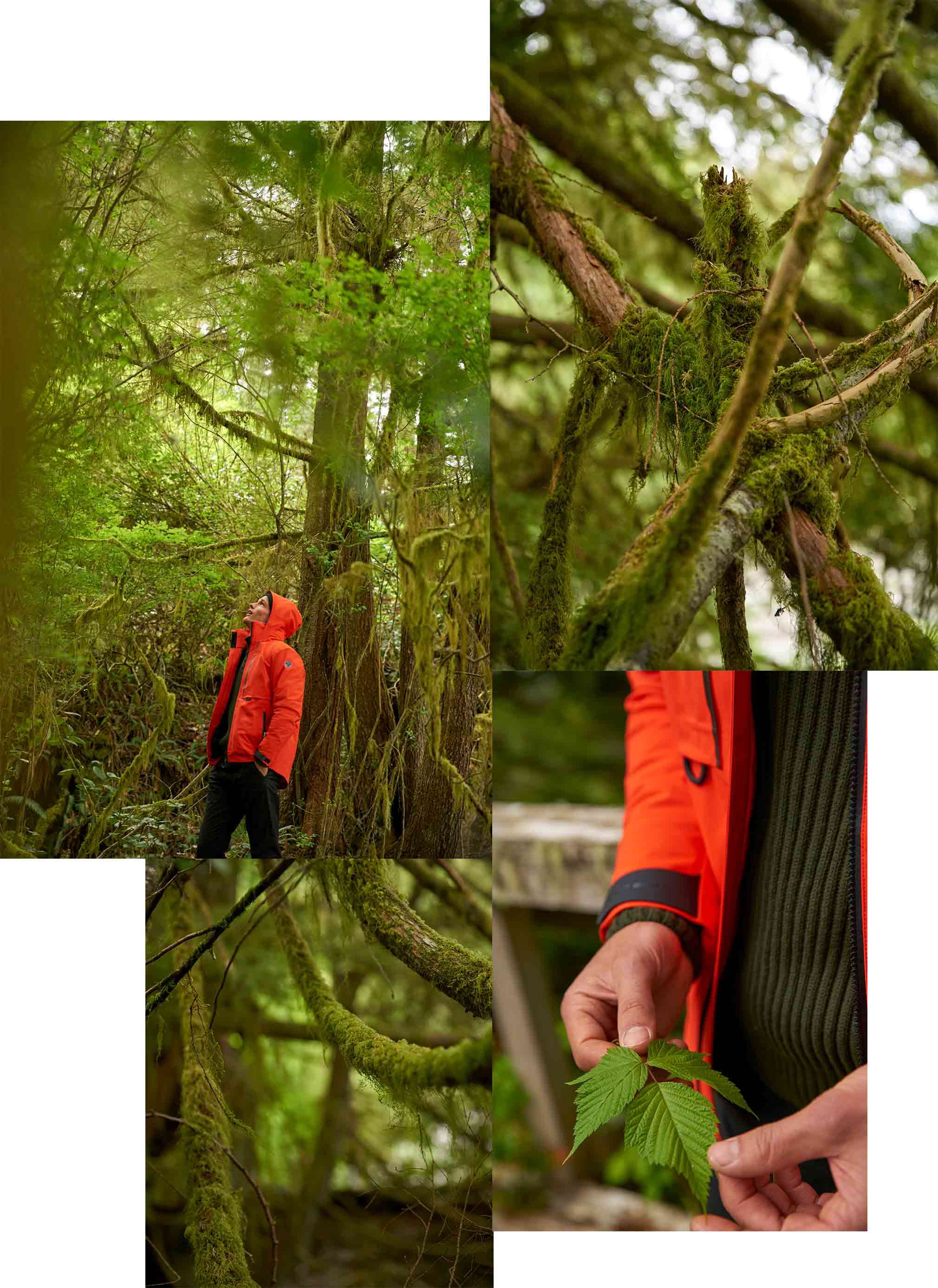 SHOP
THE COAST
The gray whales travel passed the western shore of Vargas Island in route to the feeding grounds of the bering sea. We are part of this ocean, we need to encourage the governments to put more strict regulations on the use of plastic in marine industries.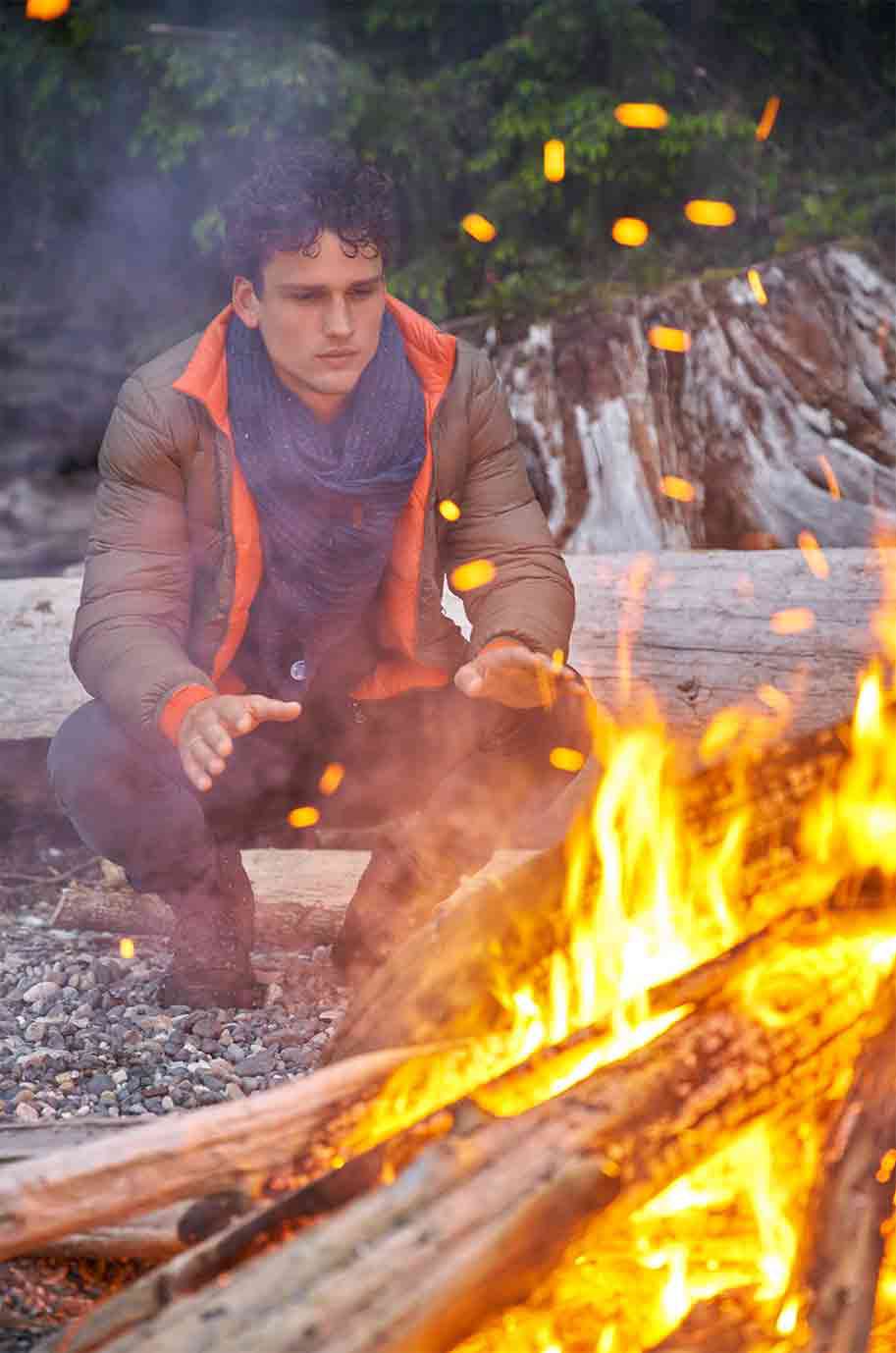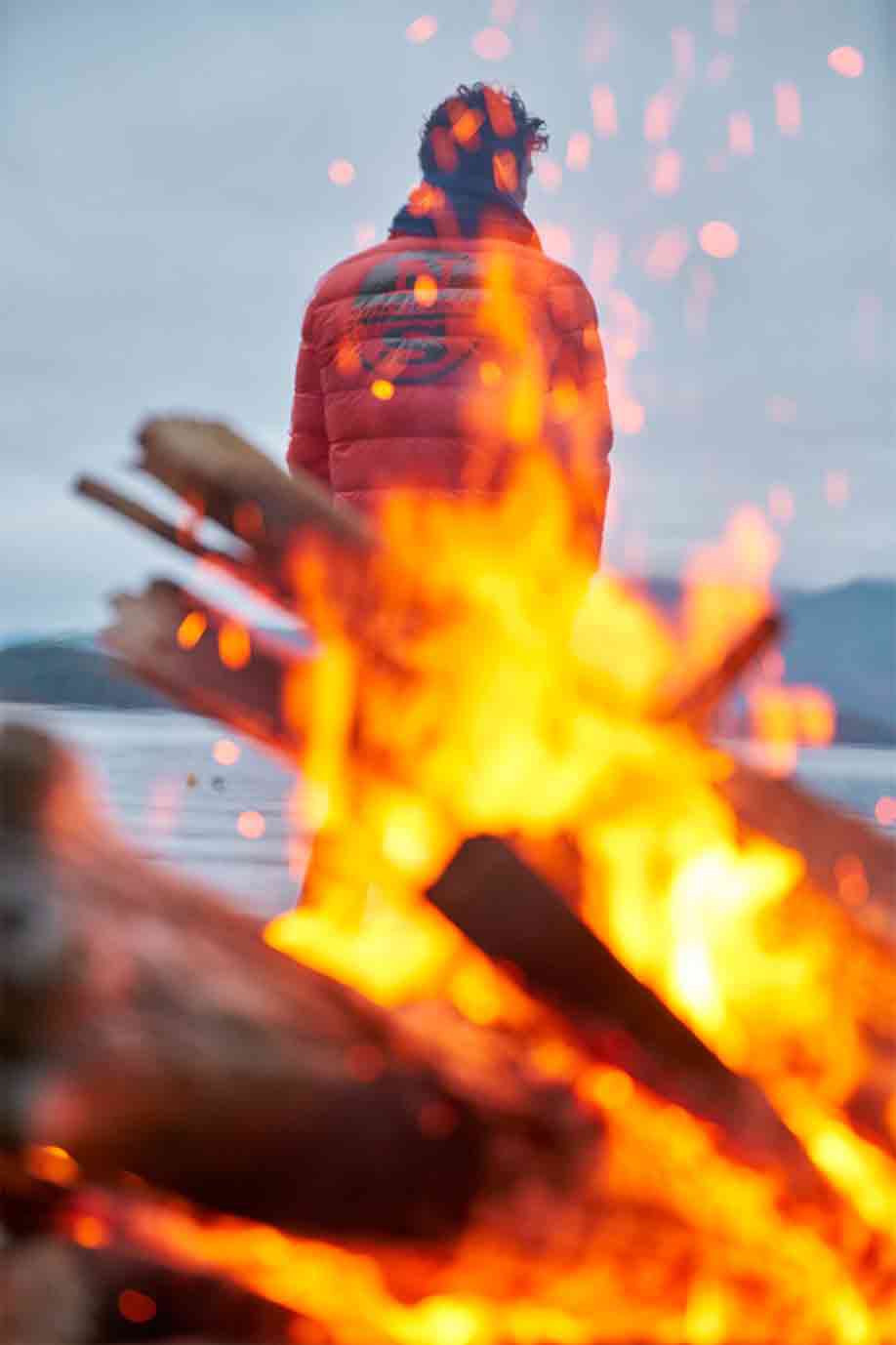 All is about think local and create a global change. We will not fight to save what we do not love and we will not love something without having a personal connection to it.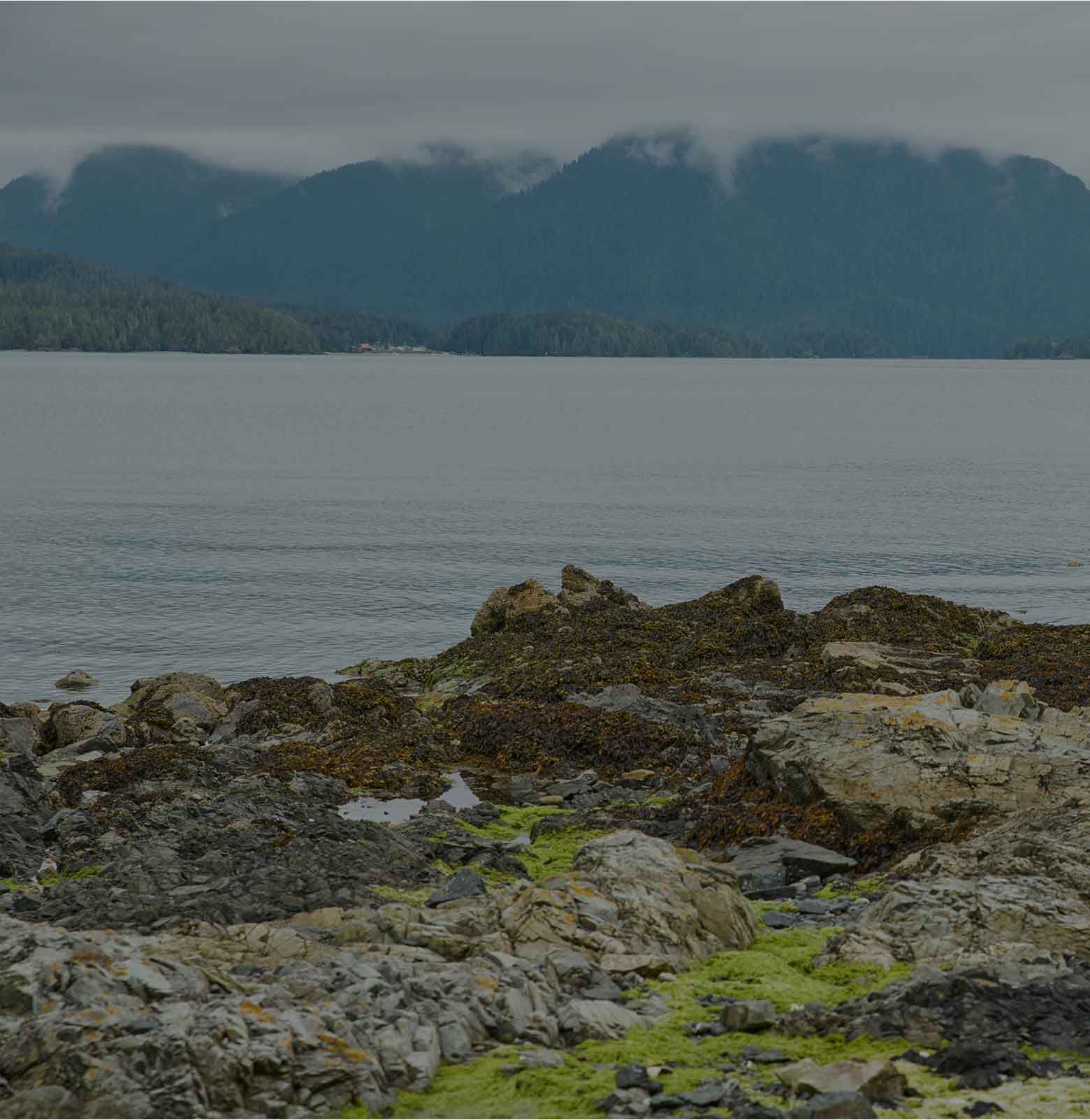 EUROPEAN ECOLOGICAL FIELD STATIONS
Presenting some of our European Ecological Projects, living near Nature is within your hands.
Click on the list below to discover more.